Happy 6th Birthday, Realm Beyond Sight!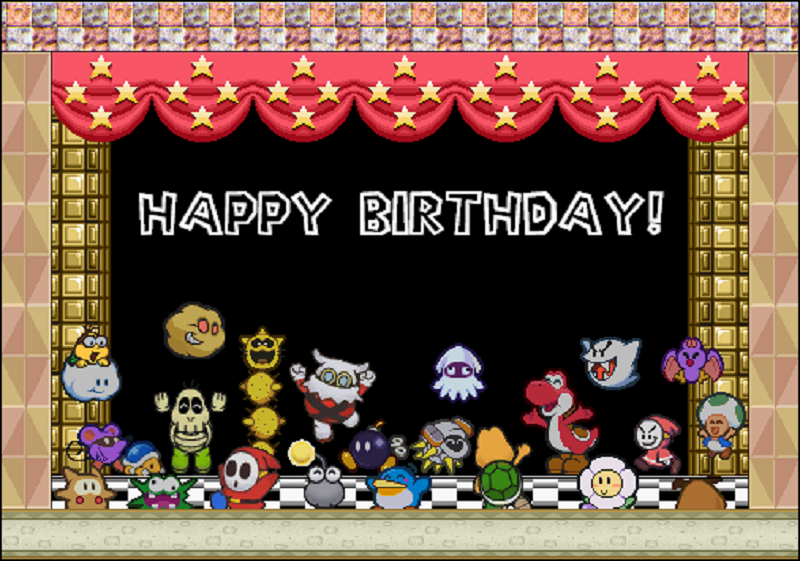 Today marks Realm Beyond Sight's 6th Birthday and I want to thank all of my readers and supporters for making today possible. No matter what country you are in or what genre brings you to enjoy this site, thank you! I started this site as a small hobby to share fun geeky news once in a while and it's turned into a lot more than that. I've had a lot of fun over the last 6 years, have met some tremendous people, and attended some extremely fun events.
It all started with Realm Beyond Sight's
first post
about Spider-Man's new suit in
The Amazing Spider-Man
. Be sure to check out this piece of Realm Beyond Sight's history!
Moving foward I look foward to bringing you some amazing new content and new regular articles. Everything is being developed right now. I hope you continue to enjoy the site and it's content. It's been a pleasure bringing it to you.
Thank you to all my readers! Your support means everything.
Happy 6th Birthday, Realm Beyond Sight!
------------
Show your support by "liking" and following my Facebook and Twitter accounts. Get the latest news and fun conversations!
Facebook
and
Twitter - RealmBeyondS