New live action Stargirl show coming to the DC streaming service DC Universe.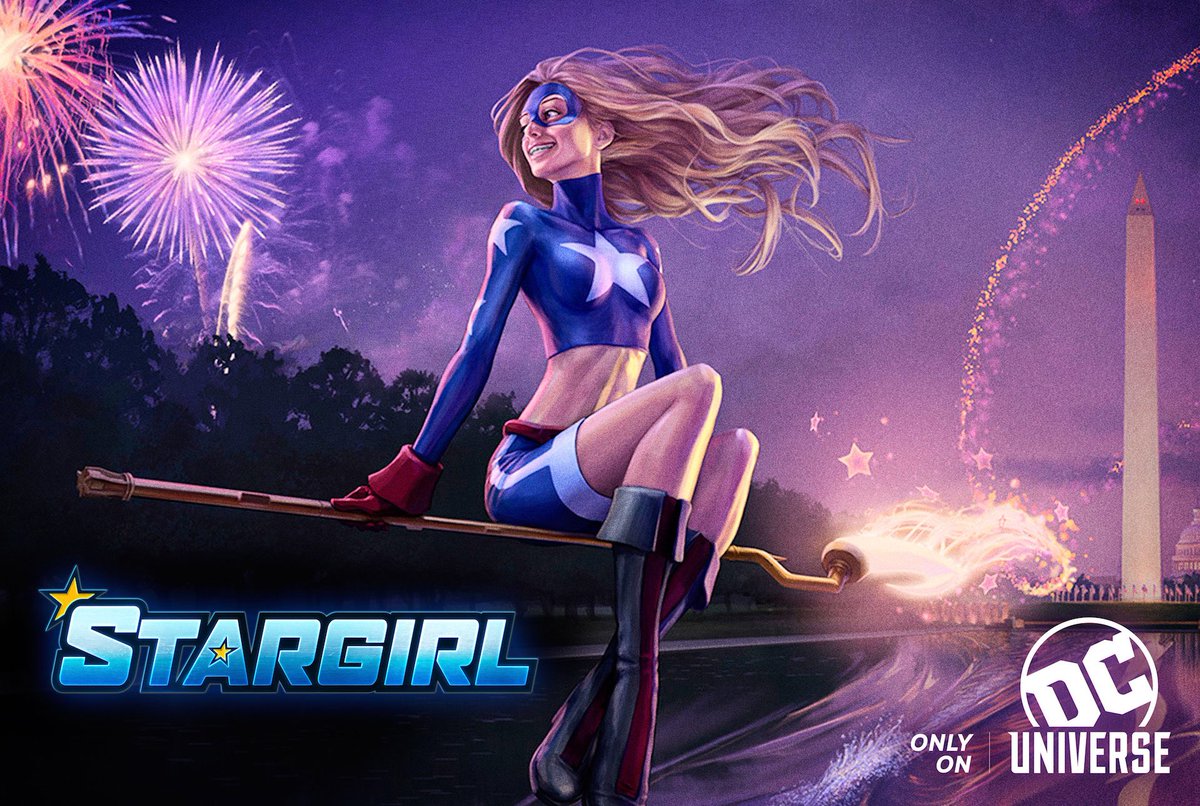 Geoff Johns has announced that a new live action show for the DC character Stargirl and that it will stream on the upcoming streaming service DC Universe.
— DC (@DCComics) July 19, 2018
Here is a small synopsis for the show;
""The show's about Courtney Whitmore, whose mom gets remarried to Pat Dugan, and they move to Blue Valley Nebraska. She learns that Pat Dugan used to be a member of the Justice Society of America, and so she steals her stepfather's stuff and goes for a joyride.""
Are you excited to see Stargirl get her own show? Think they'll bring in other Justice Society of America characters?
----------
You can also follow Realm Beyond Sight on
Facebook
and
Twitter - RealmBeyondS
for the latest news and fun conversations!
Source:
Twitter - DC