Lucasfilm has decided to put all "A Star Wars Story" spinoffs on hold.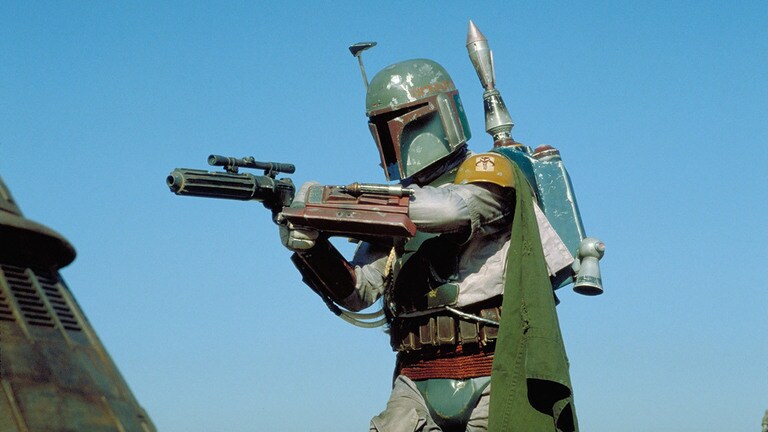 After a lackluster performance from Solo: A Star Wars Story (which I feel wasn't its own fault) Lucasfilm has made the decision to put all Star Wars spinoff films on hold. Focus is going to be shifted to Star Wars IX and the upcoming new Star Wars trilogy.
There have only been two "A Star Wars Story" films released, 'Rogue One' and 'Solo', but recent news revealed that an Obi-Wan Kenobi film and a Boba Fett film were in development. It's upsetting that we will not get these stories told but if it means that the quality of the Star Wars saga film will step up then I suppose this is for the best.
How do you feel about Lucasfilm putting the spinoff films on hold to focus on the saga films? Do you feel this is a smart decision on Lucasfilm's part?
----------
You can also follow Realm Beyond Sight on
Facebook
and
Twitter - RealmBeyondS
for the latest news and fun conversations!
Source:
Collider