First poster and trailer are released for the Transformers spinoff film Bumblebee.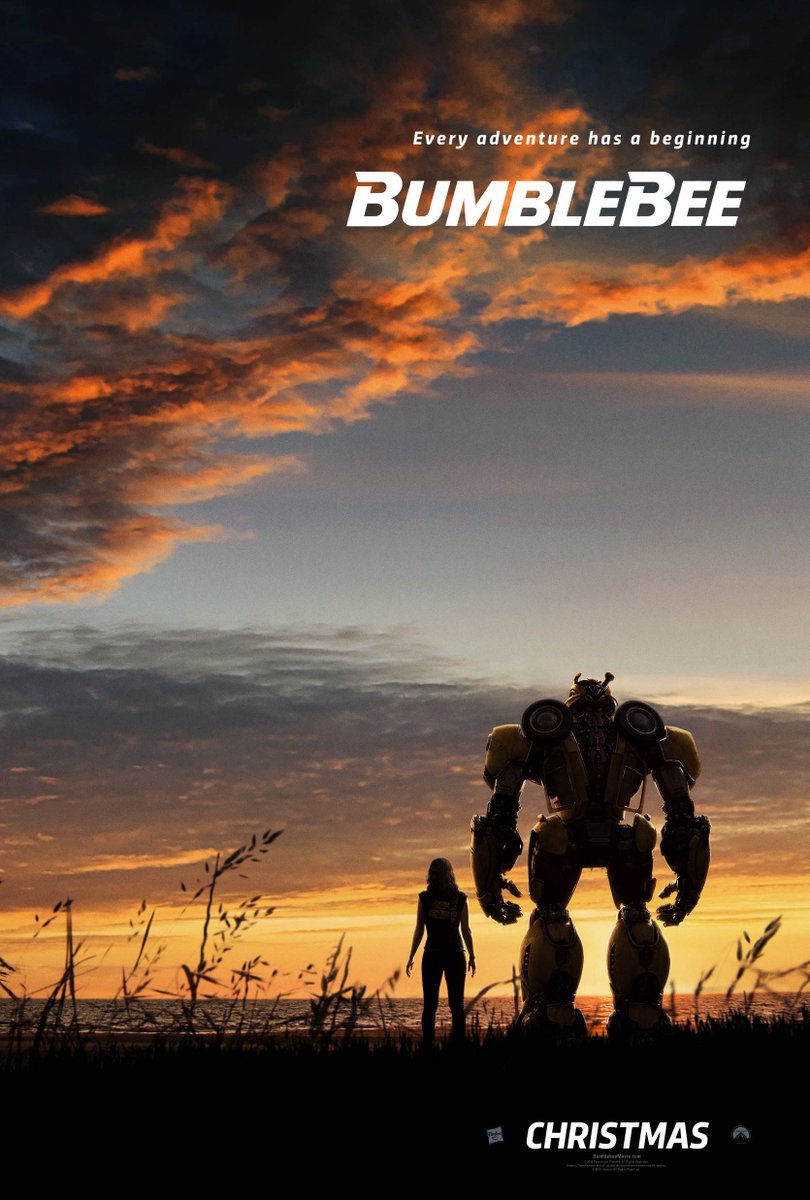 Paramount Pictures has released the first trailer for the upcoming Transformers film Bumblebee and it looks like it could have promise. The trailer features a lot of cool footage that will stir up a lot of different emotions but all in all this film could be pretty good. For those wondering, Michael Bay is not attached to this film.
Bumblebee will be in theaters this Christmas.
----------
You can also follow Realm Beyond Sight on
Facebook
and
Twitter - RealmBeyondS
for the latest news and fun conversations!
Source:
YouTube - Paramount Pictures