First photo of Kristen Wiig as Barbara Minerva in Wonder Woman 1984 is released.
Wonder Woman director Patty Jenkins has shared the first photograph of actress Kristen Wiig as Barbara Minerva from the upcoming film Wonder Woman 1984. Kristen's character later becomes the villain known as Cheetah.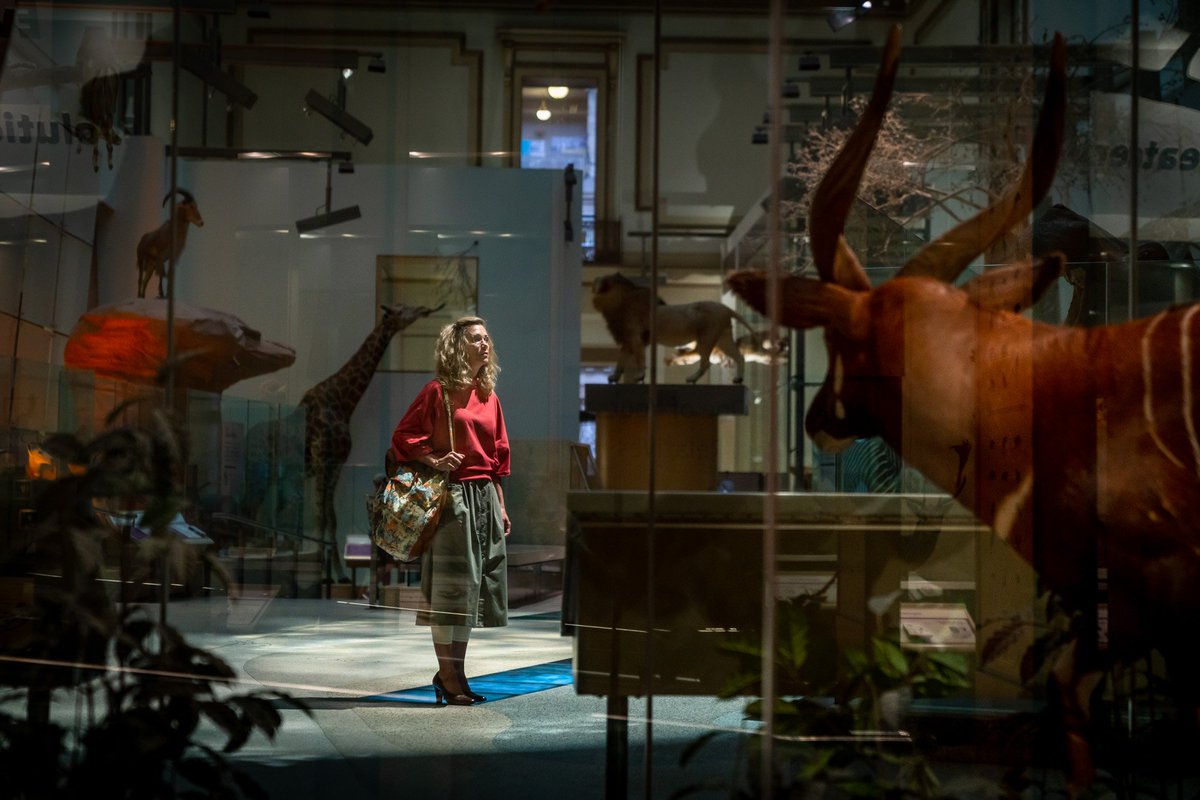 I'm still hesitant on the casting of Wiig for this role but it's cool to get this first little sneak peek at the character.
Wonder Woman 1984 will be in theaters on November 1, 2019.
----------
You can also follow Realm Beyond Sight on
Facebook
and
Twitter - RealmBeyondS
for the latest news and fun conversations!
Source:
Twitter - Patty Jenkins