A completely new Teenage Mutant Ninja Turtles film is in development.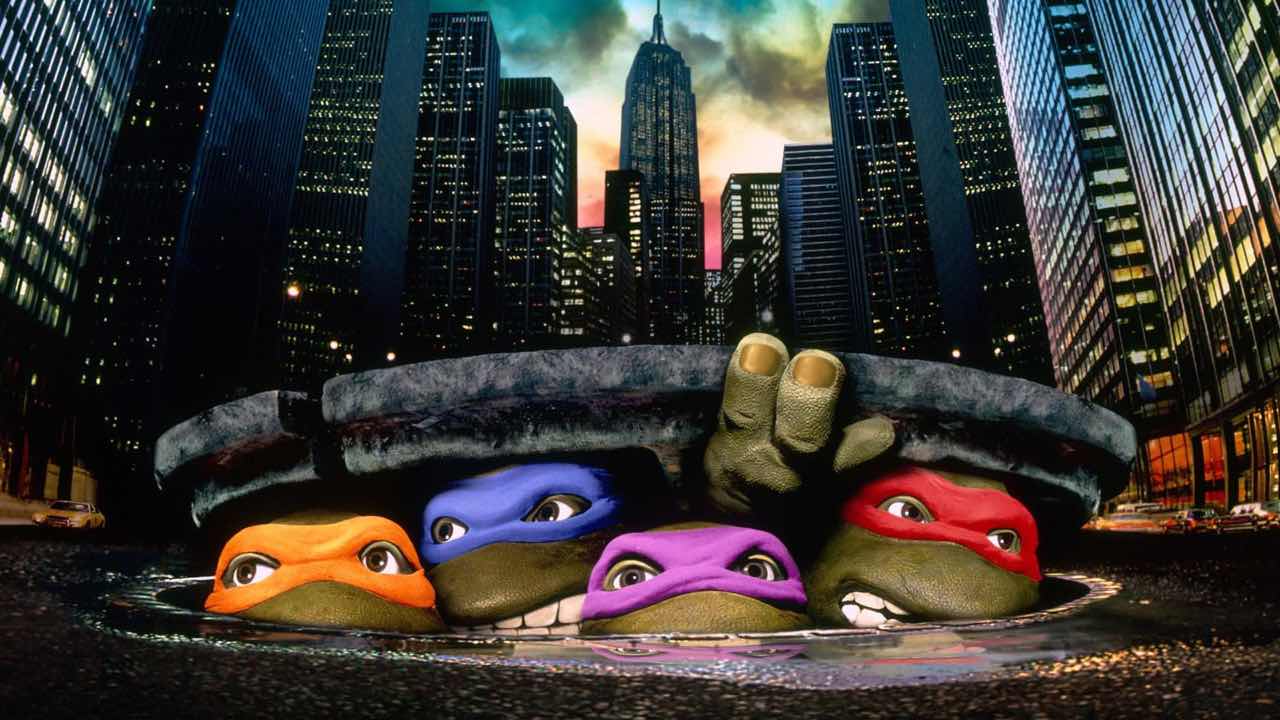 I'm late to the punch on this one but excited to announce that a new Teenage Mutant Ninja Turtles will be coming out! This new film will be all new and will presumably be a complete reboot of the franchise again. Paramount is developing the film and has hired writer Andrew Dodge to write the new script. It has also been revealed that Michael Bay, Andrew Form and Brad Fuller will produce the film under their company Platinum Dunes.
Where the first two films in the late 80's and early 90's (the third film is often disregarded by fans) were a pop culture hit the newer films released in 2014 and 2016 were less than blockbuster hits with both critics and fans. However, Paramount has pointed out that both of those films were created before their new chairman, Jim Gianopulos, arrived to the company. Gianopulos has made it a priority to clean up the studio's films.
Are you excited to see what the future of the TMNT brand has to offer fans?
----------
You can also follow Realm Beyond Sight on
Facebook
and
Twitter - RealmBeyondS
for the latest news and fun conversations!
Source:
The Hollywood Reporter