Warner Bros. reveals the new lineup of heroes in Young Justice: Outsiders with a new piece of promo art.
Get ready, Young Justice fans! Warner Bros. has just released a new art piece from the show's upcoming third season Young Justice: Outsiders! Fans will notice there are a lot of new heroes for the show.
At the top from left to right you can see Tigress, Black Lightning, and Superboy. Then looking at the foreground you can see Katana, Geoforce, Wylde, an unknown hero (anyone out there recognize them?), Metamorpho, and Nightwing.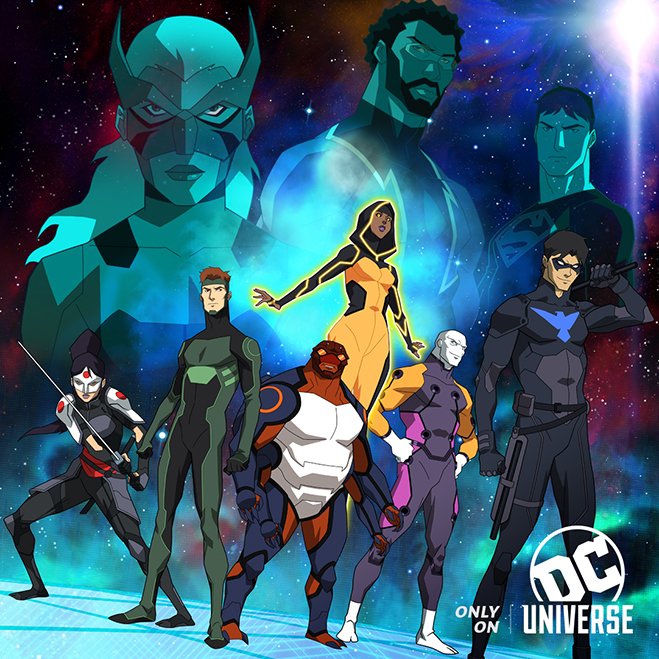 Are you excited to get another season of Young Justice? What do you think of the new lineup of heroes that DC is putting in the show? Would you have added, or brought back, anyone different?
Young Justice: Outsiders will stream on DC's upcoming streaming service DC Universe.
----------
You can also follow Realm Beyond Sight on
Facebook
and
Twitter - RealmBeyondS
for the latest news and fun conversations!
Source:
Twitter - Greg Weisman