James Gunn confirms Groot's last words to Rocket Raccoon in Avengers: Infinity War and they are heartbreaking.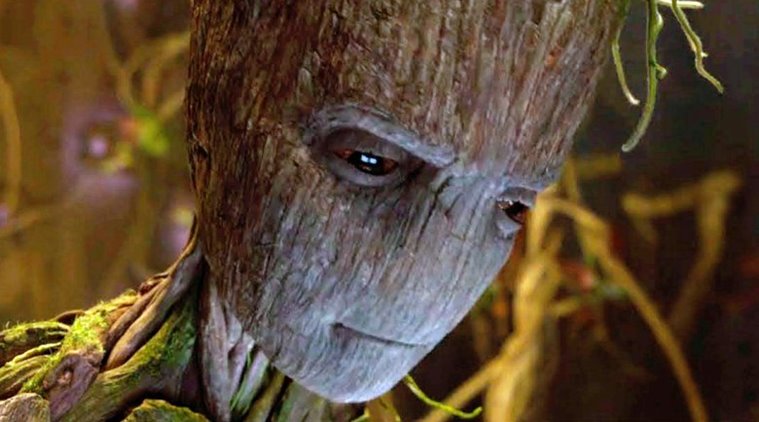 Just a heads up that this article does contain spoilers if you have not seen Avengers: Infinity War.
*SPOILERS!*
There are many sad moments in Avengers: Infinity War. One moment in particular was sad to watch but thanks to a confirmation from James Gunn it is now heartbreaking. Towards the end of the film Thanos succeeds in collecting all of the infinity stones, snaps his fingers, and wipes out half of the universe's population. One of the characters to disintegrate into nothingness is Groot. As Groot disintegrates he looks to Rocket Raccoon and says "I am Groot," as he reaches his hand out to him. We now have the translation of that particular line.
SPOILER...
.
.
.
.
.
.
.
.
.
.
.
.
.
.
"Dad"

— James Gunn (@JamesGunn) May 6, 2018
Understanding now that Groot looked to Rocket Raccoon as a father figure and hearing him call him dad (in his own language) in his final moments is just devastating. It also puts their relationship into a new light.
What did you think of Avengers: Infinity War? What do you think of Groot's last words to Rocket Raccoon?
----------
You can also follow Realm Beyond Sight on
Facebook
and
Twitter - RealmBeyondS
for the latest news and fun conversations!
Source:
Twitter - James Gunn