New set photo from X-Men: Dark Phoenix reveals comic accurate suits for the X-Men.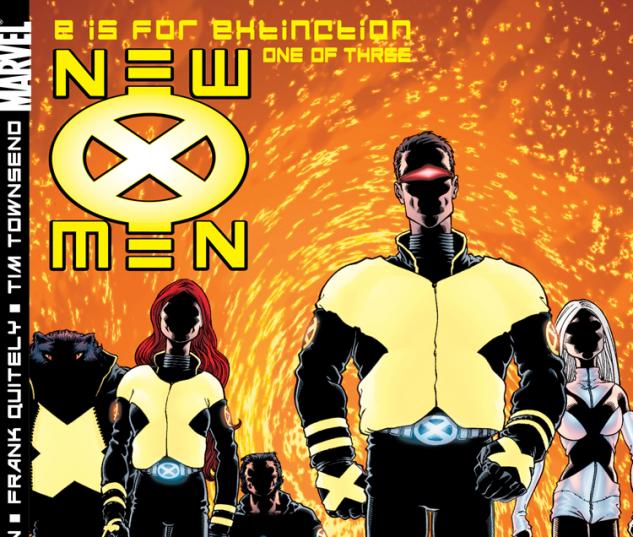 A new set photo from X-Men: Dark Phoenix has surfaced and it will make X-Men fans out there smile. This new photo shows off the team's new suits and to comic readers of New X-Men, they'll look familiar. These new suits are comic accurate to Frank Quietly and Grant Morrison's New X-Men.
The photo features Cyclops (Tye Sheridan), Jean Grey (Sophie Turner), Nightcrawler (Kodi Smit-McPhee), Quicksilver (Evan Peters), Storm (Alexandra Shipp), Beast (Nicholas Hoult) and Mystique (Jennifer Lawrence). The characters in the orange suits are so far unknown.
What do you think of the new suits that will be featured in X-Men: Dark Phoenix?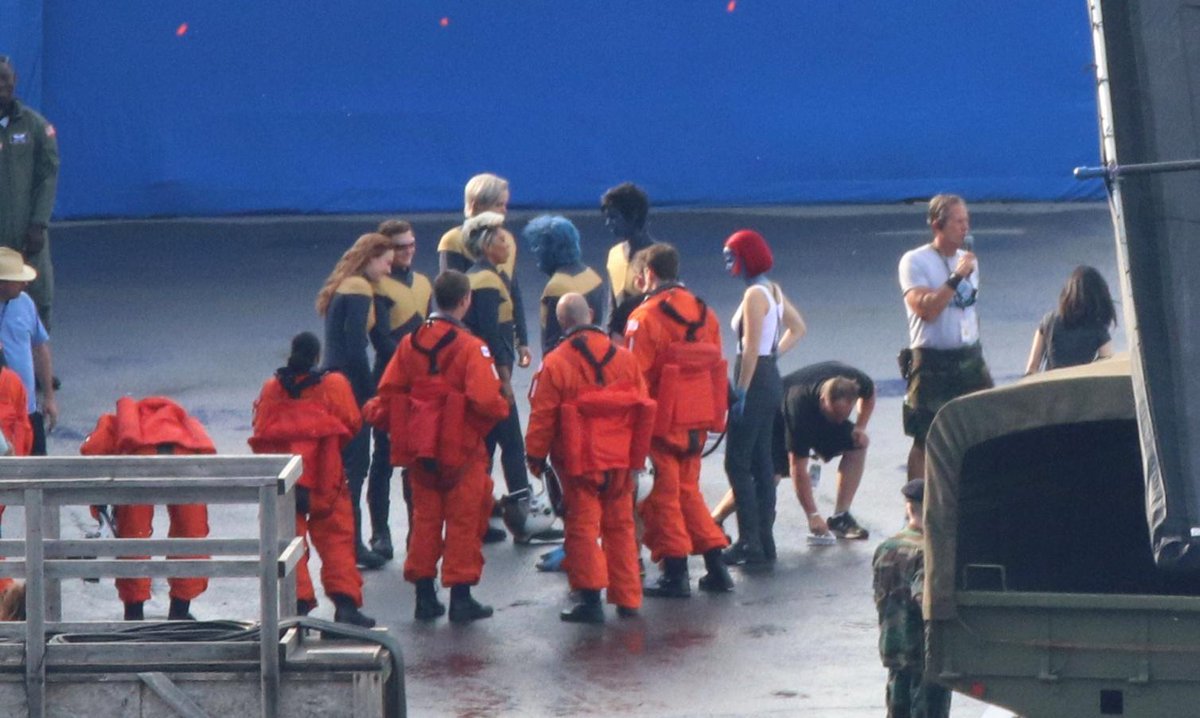 X-Men: Dark Phoenix will be in theaters on November 2, 2018.
--------
You can also follow Realm Beyond Sight on
Facebook
and
Twitter - RealmBeyondS
for the latest news and fun conversations!
Source:
Twitter - Xavier Files