20th Century Fox creates new, modern trailers for Alien and Aliens to promote sales.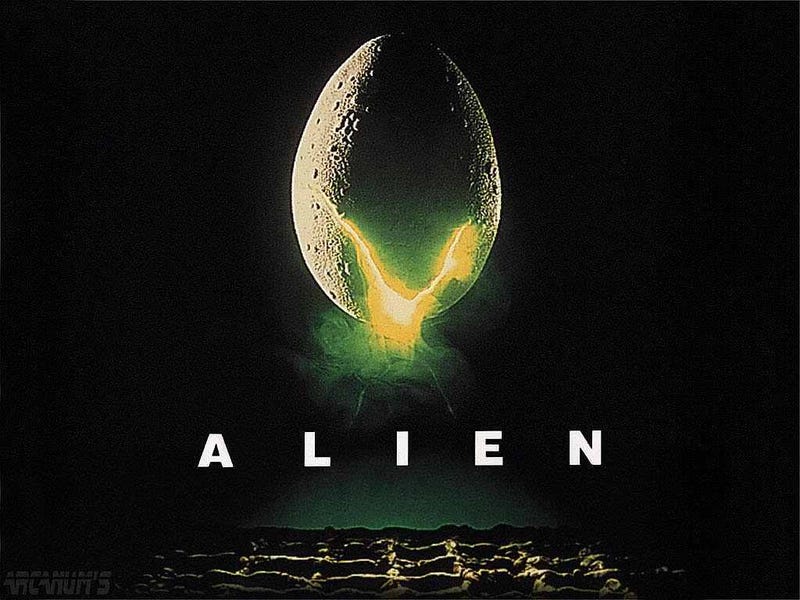 Get ready to be scared of space all over again. To promote sales of the films 20th Century Fox has created new, updated trailers for Ridley Scott's Alien (1979) and Aliens (1986). These new trailers are very well done and certainly have a modern feel to them. Watching these makes me want to sit down and watch the films all over again!
Alien synopsis:
"The time is the future. The crew aboard a massive commercial space vehicle is enroute to earth with a load of extraterrestrial ore when they are sidetracked by mysterious signals from a nearby planet. The signals seem to be calls for help and when the space ship arrives they find a ruined, moldering spacecraft and within it egg-like living organisms."
Aliens synopsis:
"Fifty-seven years after surviving an apocalyptic attack aboard her space vessel by merciless space creatures, Officer Ripley (Sigourney Weaver) awakens from hyper-sleep and tries to warn anyone who will listen about the predators. Although she is ignored at first, when contact with colonists on a planet thought safe is suddenly lost, Ripley and a military team are sent to confront the aliens."
----------
You can also follow Realm Beyond Sight on
Facebook
and
Twitter - RealmBeyondS
for the latest news and fun conversations!
Source:
YouTube - 20th Century Fox
Source:
YouTube - 20th Century Fox