Ryan Reynolds reveals two photos of Josh Brolin as Cable for Deadpool 2.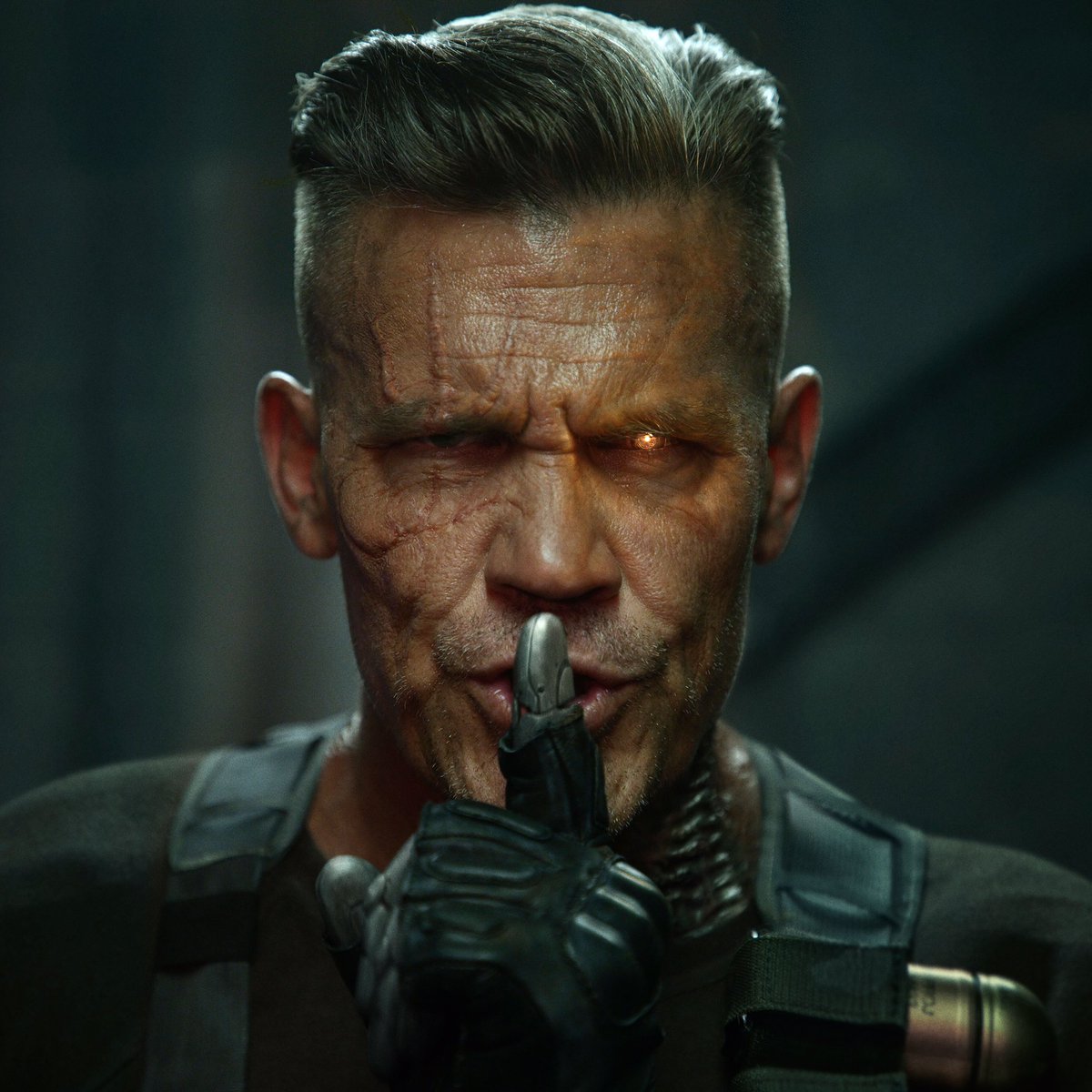 Fans have been waiting patiently for their first looks at actor Josh Brolin as Cable in the upcoming film Deadpool 2 and the wait is finally over.
I know a lot of fans are going to love this look and go crazy over it. Unfortunately, I am not one of them. I don't know what it is but I expected more and am a little disappointed. Maybe it's Brolin's size that is holding it back for me? I'm used to Cable with huge broad shoulders and lots of muscle. Though admittedly Brolin did put on muscle for this role. I'm hoping that Brolin puts on a strong performance and makes me forget about his size though. Don't get me wrong, it is not a bad look. Just not what I expected. Maybe they could give him his shoulder armor to bulk up his size or something. But we'll see how it looks and plays out on screen.
What do you think of these first images of Josh Brolin as Cable?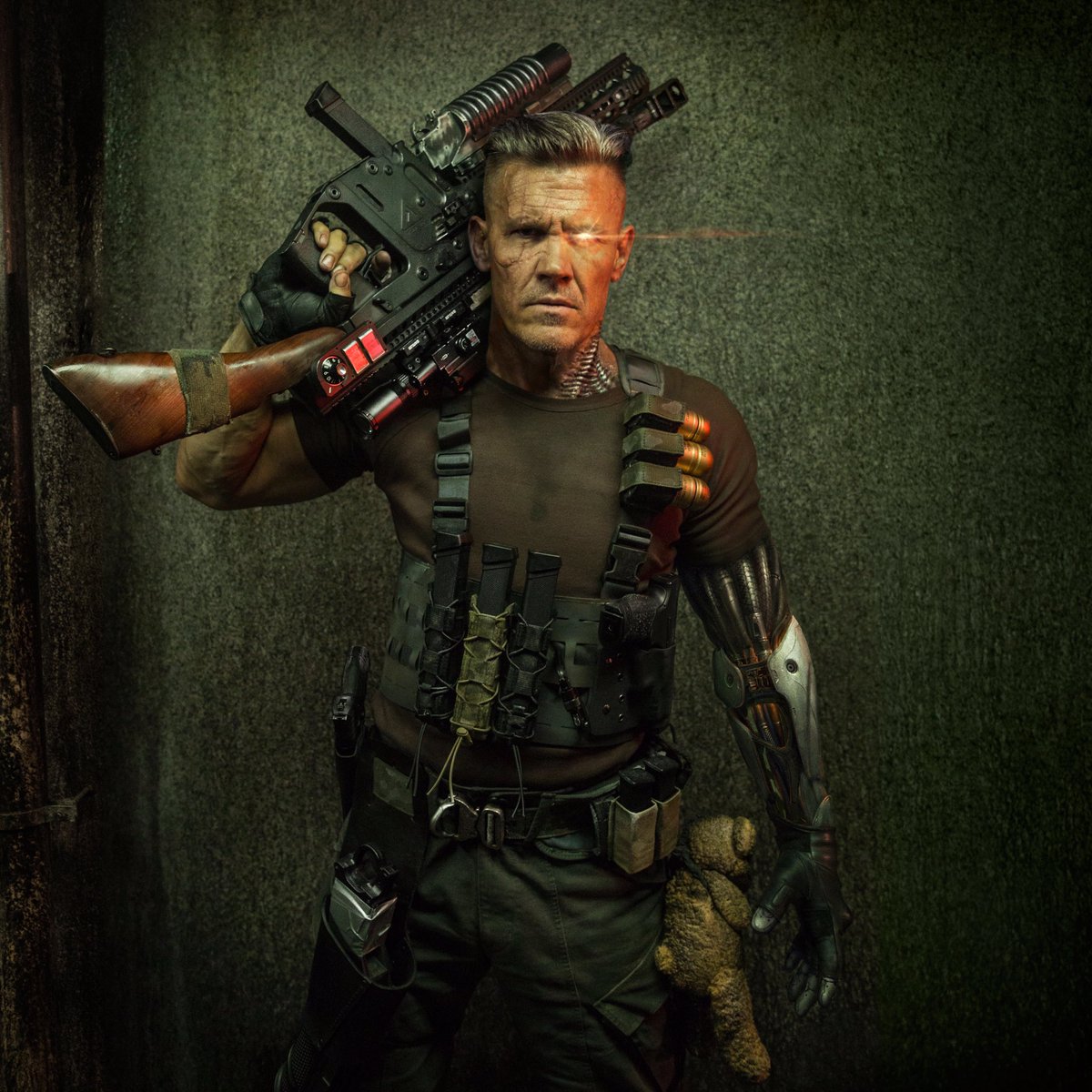 Deadpool 2 will be in theaters in 2018.
Show your support by "liking" and following my Facebook and Twitter accounts. Get the latest news and fun conversations!
Facebook
and
Twitter - RealmBeyondS
Source:
Twitter - Ryan Reynolds