Best poster for Spider-Man: Homecoming to date is released in Japan.
Without a doubt the coolest poster for Spider-Man: Homecoming has been released. This new poster was put out for the film's release in Japan and features Spider-Man, Vulture, and Iron Man. The best part of this poster is that it is done in a comic art style rather than live action. The posters that were released for Spider-Man up until this one have been rather disappointing and heavily featured Iron Man. Then this beauty comes along and switches everything around. The amazing poster was created by artist Yusuke Murata who is best known for his work on One Punch Man.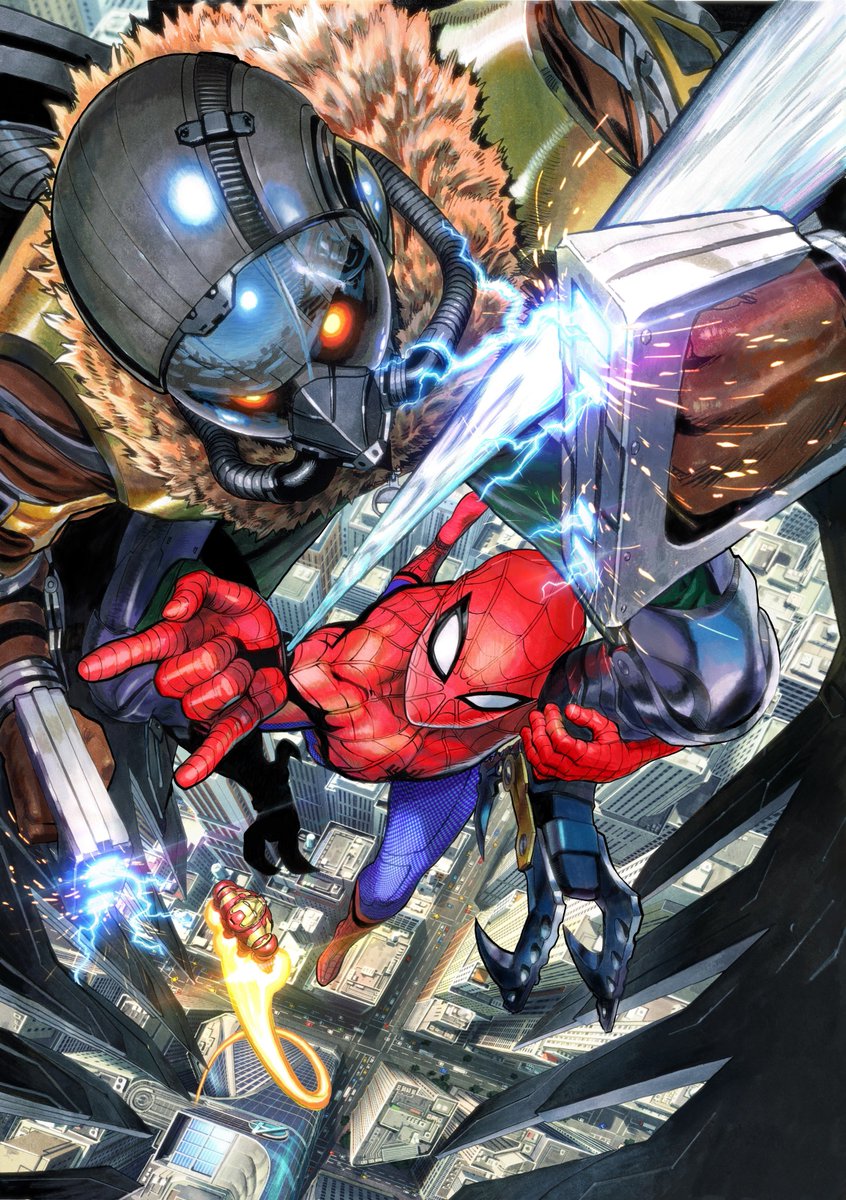 Spider-Man: Homecoming was released in Japan this past weekend.
Show your support by "liking" and following my Facebook and Twitter accounts. Get the latest news and fun conversations!
Facebook
and
Twitter - RealmBeyondS
Source:
Twitter - SpidermanfilmJP