Honest Trailers - Space Jam.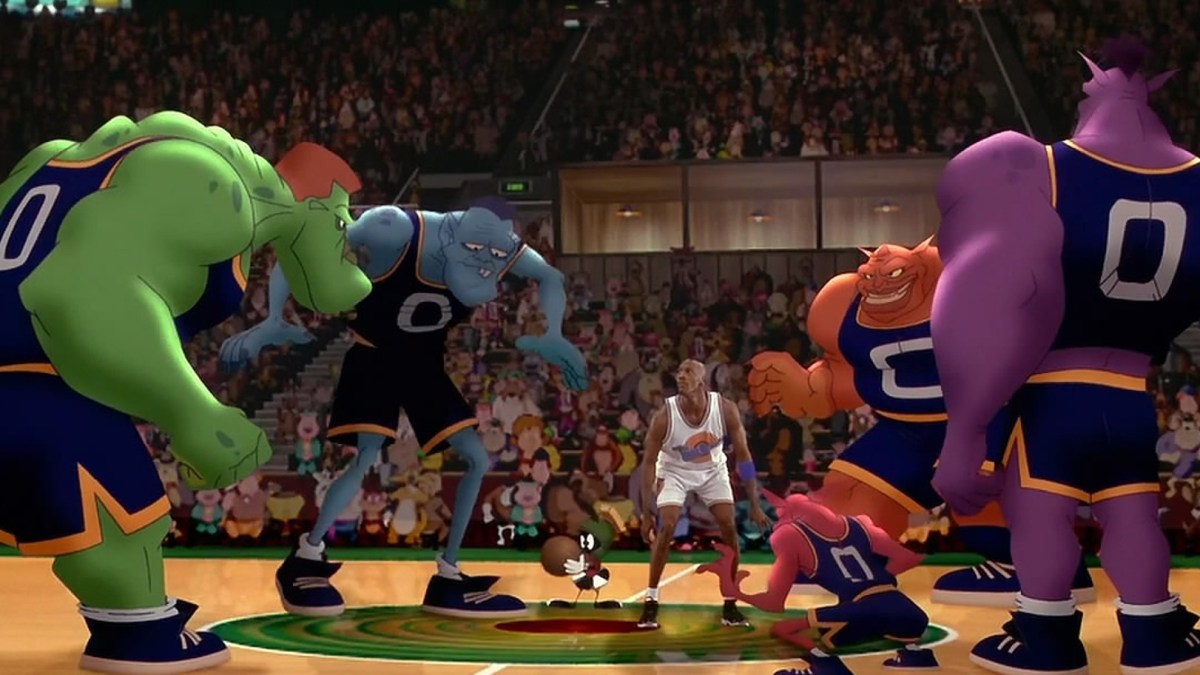 Screen Junkies returns with an all new Honest Trailer and this time around they are focusing on the 1996 film
Space Jam
! This film combined basketball's hottest player, Michael Jordan, with the Looney Tunes in the best way possible. However, Screen Junkies doesn't hold back as it tears apart that various plot holes and story elements that just didn't make the most sense. But who cares right? It's Michael Jordan playing basketball with the Looney Tunes!
"Michael Jordan teams up with Bugs Bunny and friends for the not quite a slam dunk movie Space Jam!"
Enkpy.
Show your support by "liking" and following my Facebook and Twitter accounts. Get the latest news and fun conversations!
Facebook
and
Twitter - RealmBeyondS
Source:
YouTube - Screen Junkies