Wolverine is worse for wear in the newest photo for the film Logan.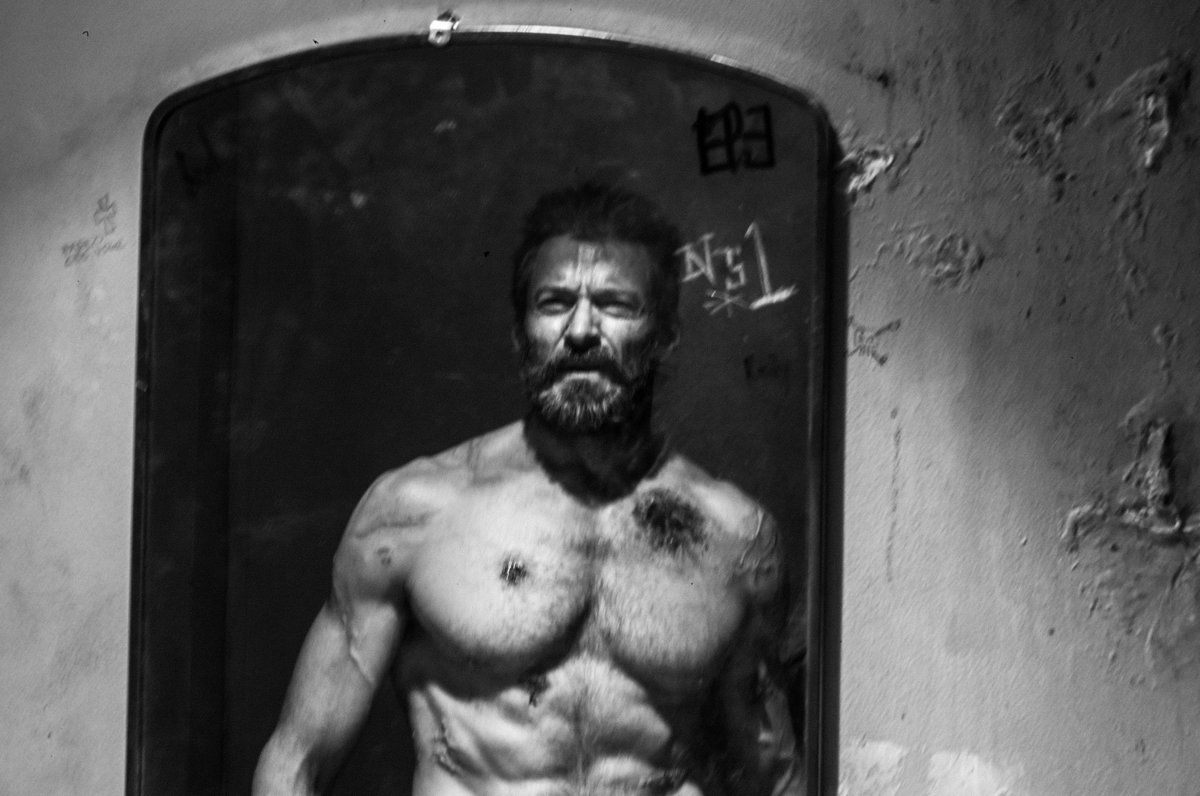 Director James Mangold has released another new picture of actor Hugh Jackman as "Old Man Logan", aka Wolverine, for the upcoming film
Logan
. We know that Logan's healing factor has decreased over the years but this photo shows you some of the scars and bruises that Logan is now constantly walking around with. It looks like he may just be in constant pain. At least he'll have Professor X and X-23 (the young girl seen in the trailer) to keep him company. After the drop of the new trailer, it was confirmed by Mangold that X-23 is in the film but it is yet to be known if she'll keep her comic name of "Laura Kinney".
Logan
hits theaters on March 3, 2017.
----------
Show your support by "liking" and following my Facebook and Twitter accounts. Get the latest news and fun conversations!
Facebook
and
Twitter - RealmBeyondS
Source:
Twitter - James Mangold