New clip for Star Wars Rebels introduces us to a young Wedge Antilles.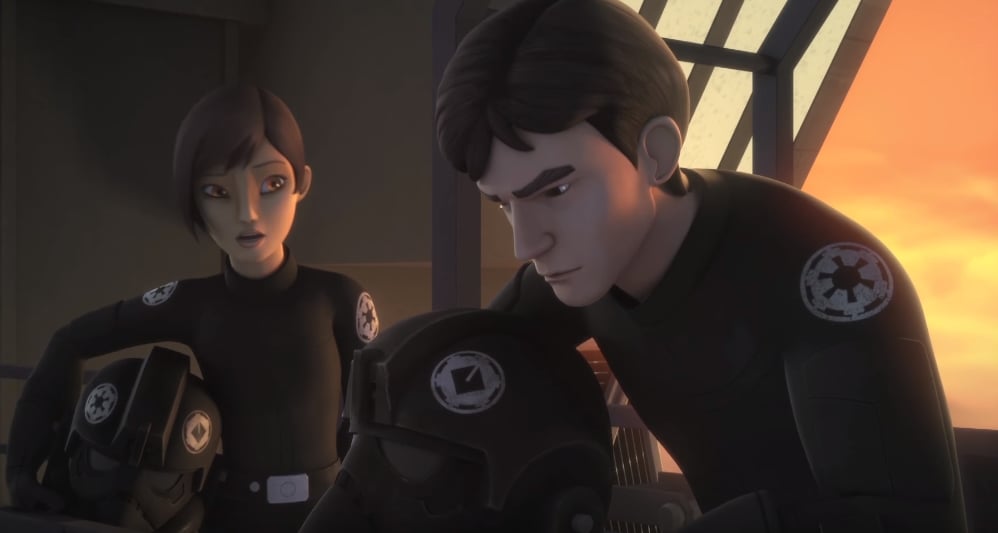 Star Wars Rebels
is about to bring in another fan favorite character; Wedge Antilles! The next episode of Rebels will feature the famous X-Wing pilot as a young Imperial Pilot and how he came over to the rebellion. It'll certainly be exciting to find out new information on the character and get some get growth for his backstory.
Clip synopsis:
"While undercover as a cadet, Sabine meets Wedge Antilles and tells him of her plan to help him escape Imperial clutches for good, in this clip from the Star Wars Rebels episode "The Antilles Extraction.""
Show your support by "liking" and following my Facebook and Twitter accounts. Get the latest news and fun conversations!
Facebook
and
Twitter - RealmBeyondS
Source:
YouTube - Star Wars