Meet Star Wars' official young Han Solo - Alden Ehrenreich!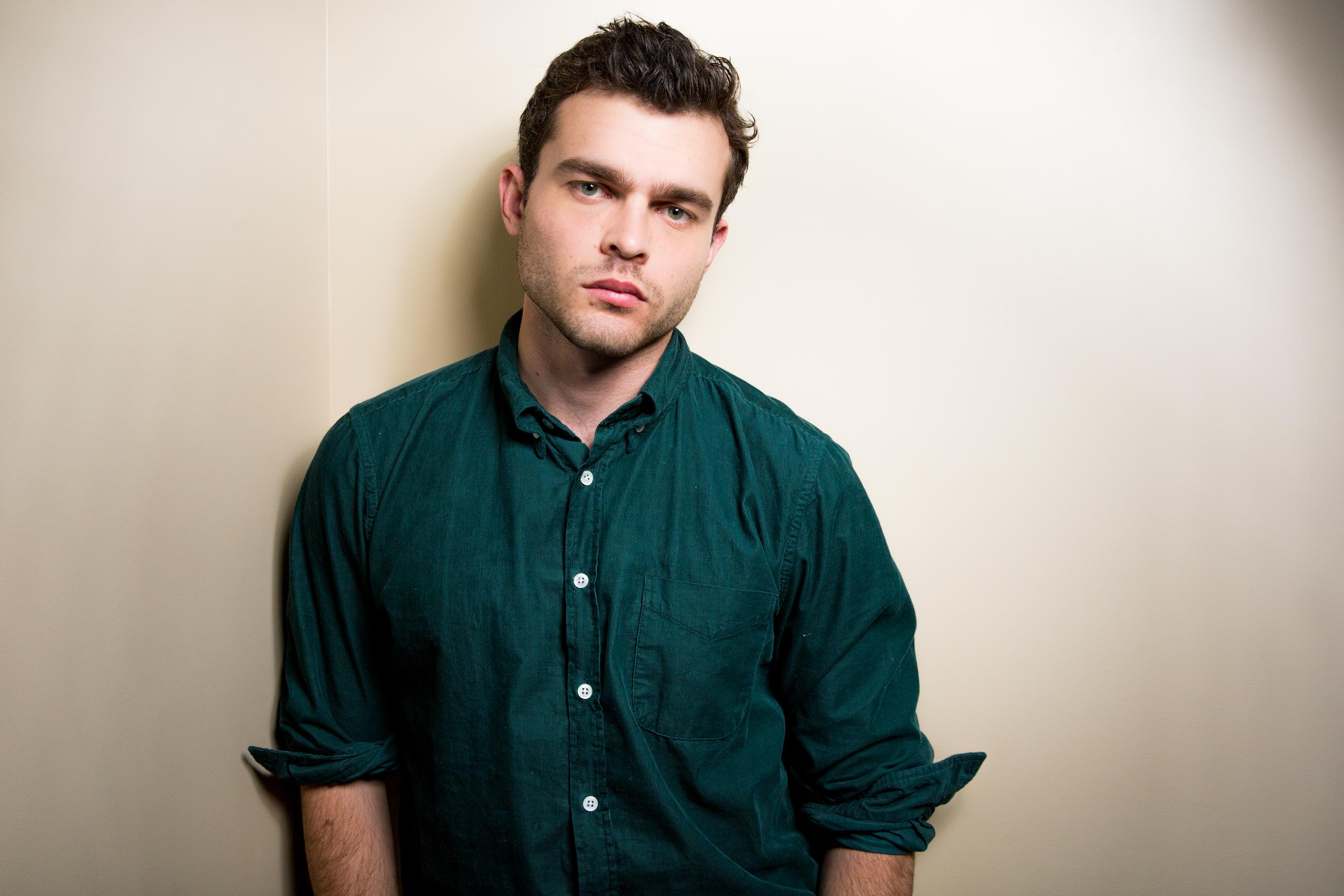 Straight from Star Wars Celebration, the confirmation has been officially announced that actor Alden Ehrenreich (
Hail, Caesar!
) has been chosen to play young Han Solo in the upcoming Han Solo stand alone film.
Over the course of six months, 3,000 actors were seen for the role but in the end it came down to Ehrenreich who was ironically the first actor who was seen for the role. I'm not personally familiar with the actor but it is exciting to finally see who will be stepping into the iconic role and I think he has the proper look for a young Han Solo. What do you think about this casting choice?
-------------
Show your support by "liking" and following my Facebook and Twitter accounts. Get the latest news and fun conversations!
Facebook
and
Twitter - RealmBeyondS
Source:
The Verge