Brilliant video shows us how the "Golden Age of Animation" brought us the definitive Superman.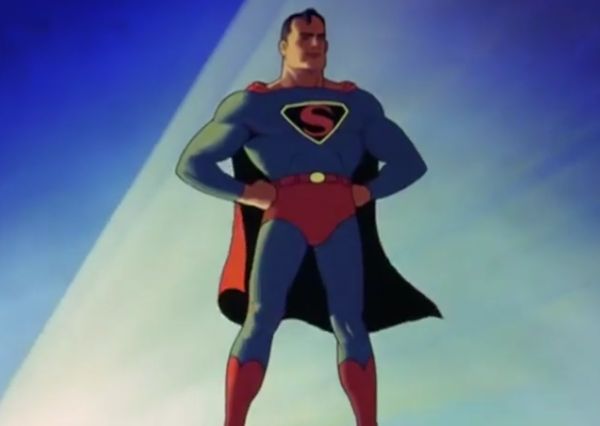 Check out this amazing video from YouTuber "kaptainkristian" that takes a look at the golden age of animation that brought us the Superman that we know and love today. In the video you see how the "Fleischer brothers pushed the limits of animation to create the definitive Superman". Superman's first appearance in
Action Comics #1
may have been in 1938 but it wasn't until the Superman cartoon in 1941 by the Fleischer brothers that Superman was formed into the hero that we know today. This is truly an amazing look at the incredible animation of the time that went on to inspire and shape our culture for years to come. Enjoy.
Show your support by "liking" and following my Facebook and Twitter accounts. Get the latest news and fun conversations!
Facebook
and
Twitter - RealmBeyondS
Source:
YouTube - kaptainkristian