See how many people Iron Man has killed in Marvel films with this "Kill Count" video.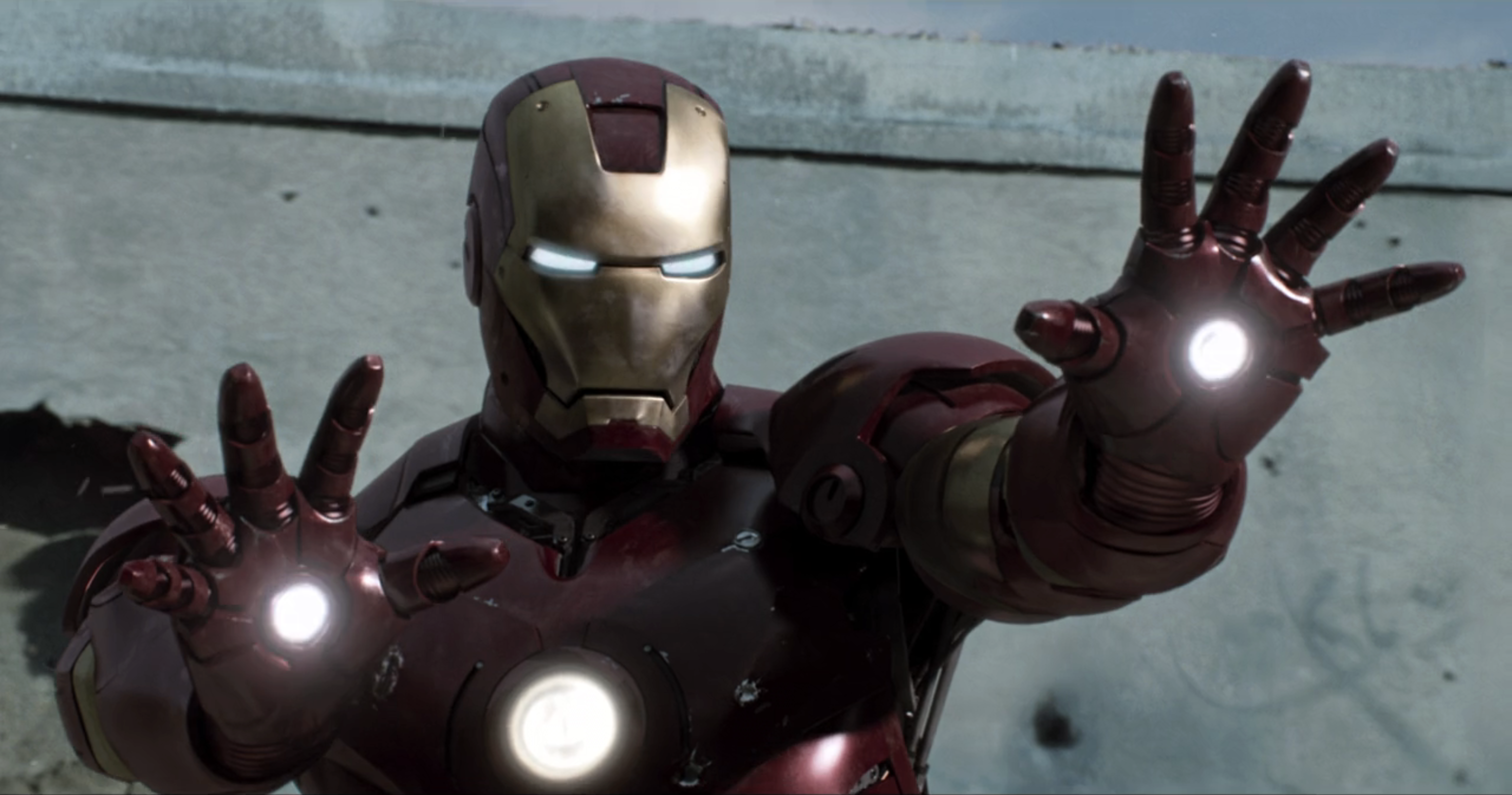 Mr Sunday Movies is back with an all new "Movie Kill Count" video and this time the focus is on Tony Stark, aka Iron Man. This video goes over and counts up all of the direct and indirect kills seen throughout the Marvel films. Films included are
Iron Man, Iron Man 2, The Avengers, Iron Man 3
and
Avengers: Age of Ultron
. A welcome difference to this video is that robots now have a separate counter as oposed to the
Captain America kill count video
. Mr Su day Movies also makes a special note that the "Chitauri Invasion force is an estimate based on Stalin's invasion into Georgia which was about 75,000". Interesting.
Enjoy.
Show your support by "liking" and following my Facebook and Twitter accounts. Get the latest news and fun conversations!
Facebook
and
Twitter - RealmBeyondS
Source:
YouTube - Mr Sunday Movies