See how much it may cost to be a wizard in the Harry Potter universe.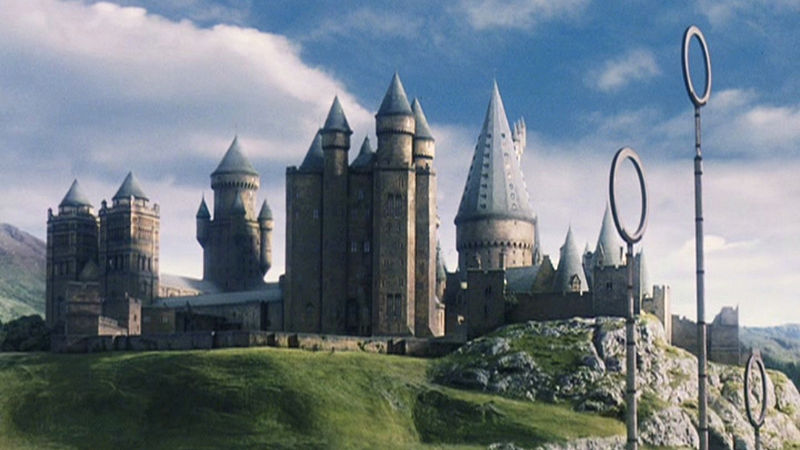 Every
Harry Potter
fan has wondered what it would be like to be a real wizard and attend Hogwarts School of Witchcraft and Wizardry. A big question then becomes how much does it actually cost to become a wizard like Harry? Fandango created a funny video that tries to answer this exact question. If you minus the damage costs shown in the video it doesn't seem like it would be too expensive.
I'll just sit here and keep waiting for my Hogwarts letter to arrive. Enjoy!
Show your support by "liking" and following my Facebook and Twitter accounts. Get the latest news and fun conversations!
Facebook
and
Twitter - RealmBeyondS
Source:
YouTube - Movieclips Trailers