Honest Trailers - Superman Returns!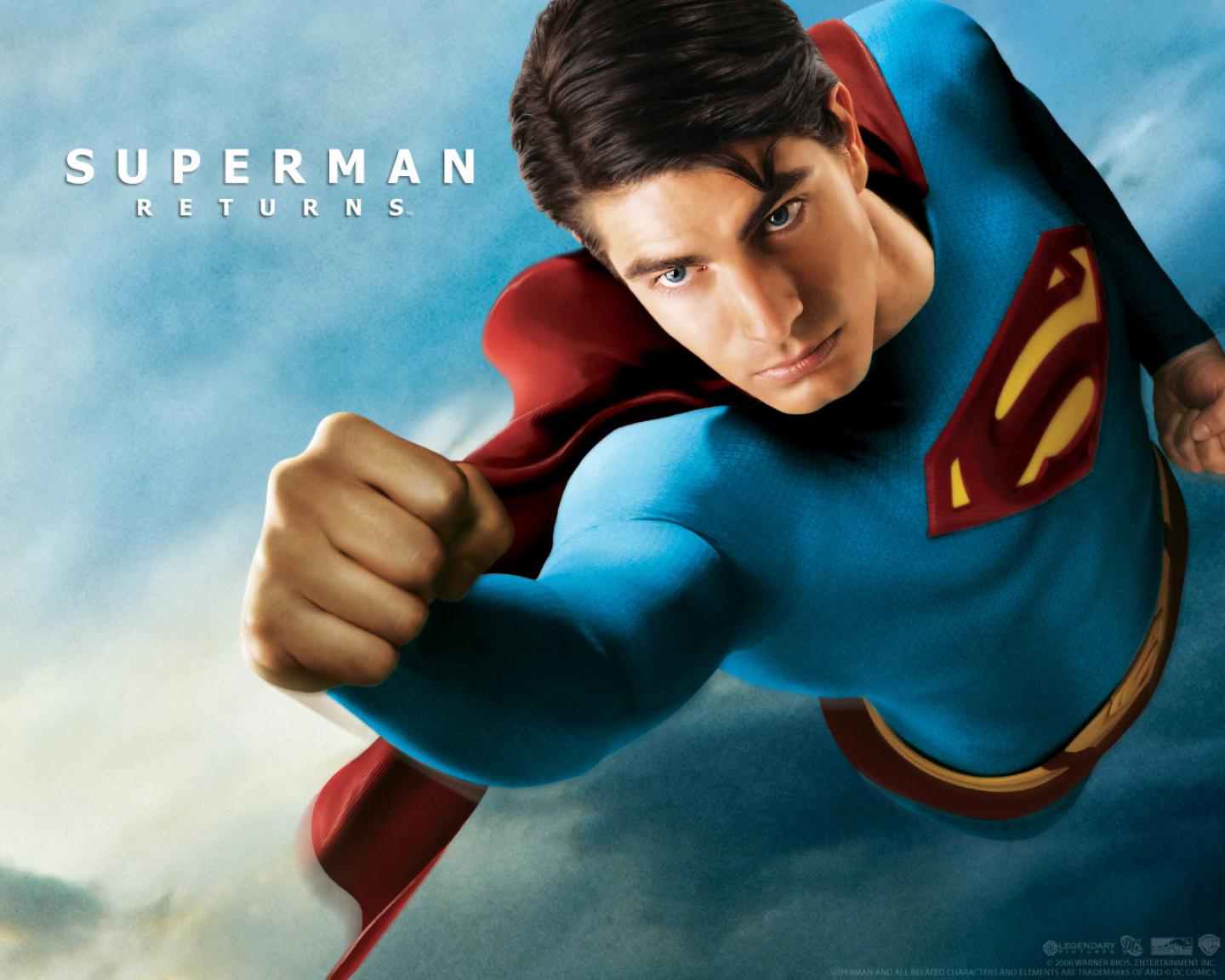 Superman Returns
was universally disliked by most fans when it was released in 2006. Although it was nice to see Superman back on the big screen the film itself was just bad. It was a Superman film where he didn't fight anything the entire film and the main villain was an island made of Kryptonite. Bizarre. Screen Junkies has created a hilarious Honest Trailer for the film that points out some of the film's weirder parts and is sure to crack up fans.
"ScreenJunkies fans voted and we're proud to show you the winner... well... sort of. Get ready for the balls-to-the-wall boredom that is Superman Returns!"
Enjoy!
Show your support by "liking" and following my Facebook and Twitter accounts. Get the latest news and fun conversations!
Facebook
and
Twitter - RealmBeyondS
Source:
YouTube - Screen Junkies