BBC reveals the new companion on Doctor Who! Watch her introductory scene.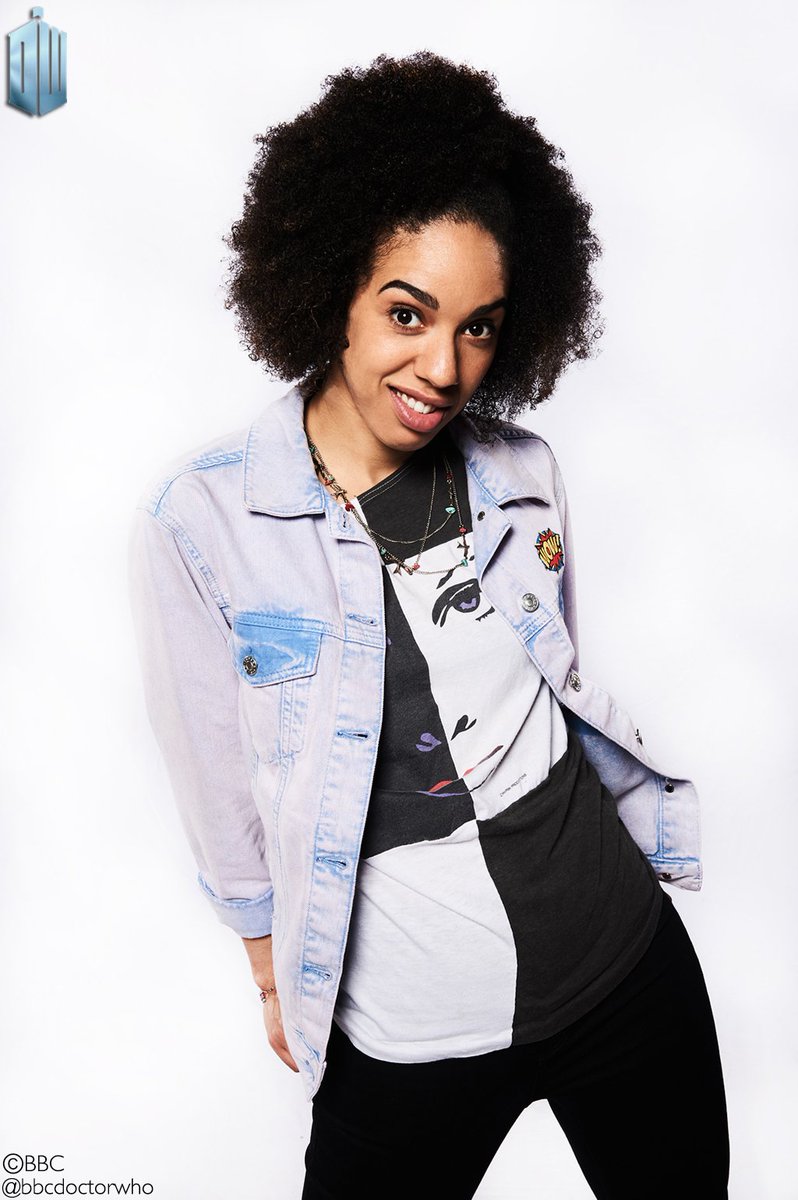 The wait is over,
Doctor Who
fans. The BBC has officially revealed the new companion that will travel alongside Peter Capaldi as the Twelfth Doctor.
Introducing actress Pearl Mackie as Bill! Below you can watch her introductory scene that gives you a good look at what her personality may be like.
I have to say that on first glance she seems like she'll be a good companion and I love that she is questioning things. I'm very curious to her origins since she clearly has no clue what a Dalek is. Is she from the past? We'll unfortunately have to wait until 2017 to get that answer as 2016 will only have a Christmas Special and we do not yet know if she'll be in it. I do have to say though that I am not a fan of her name; Bill. Just my personal opinion but it's just strange.
What do you think about the new companion?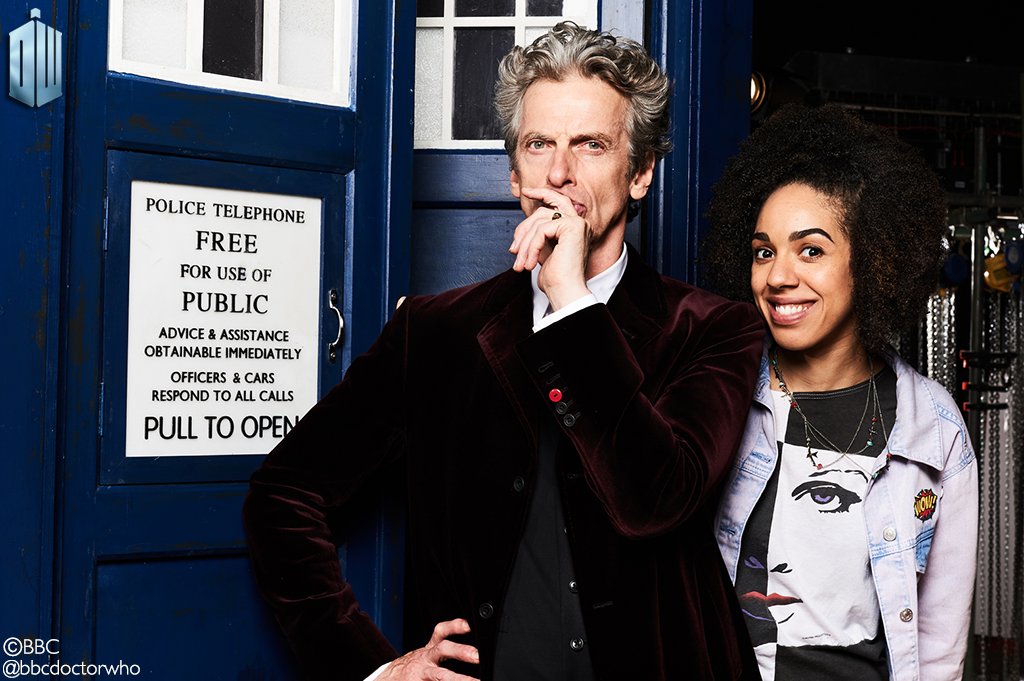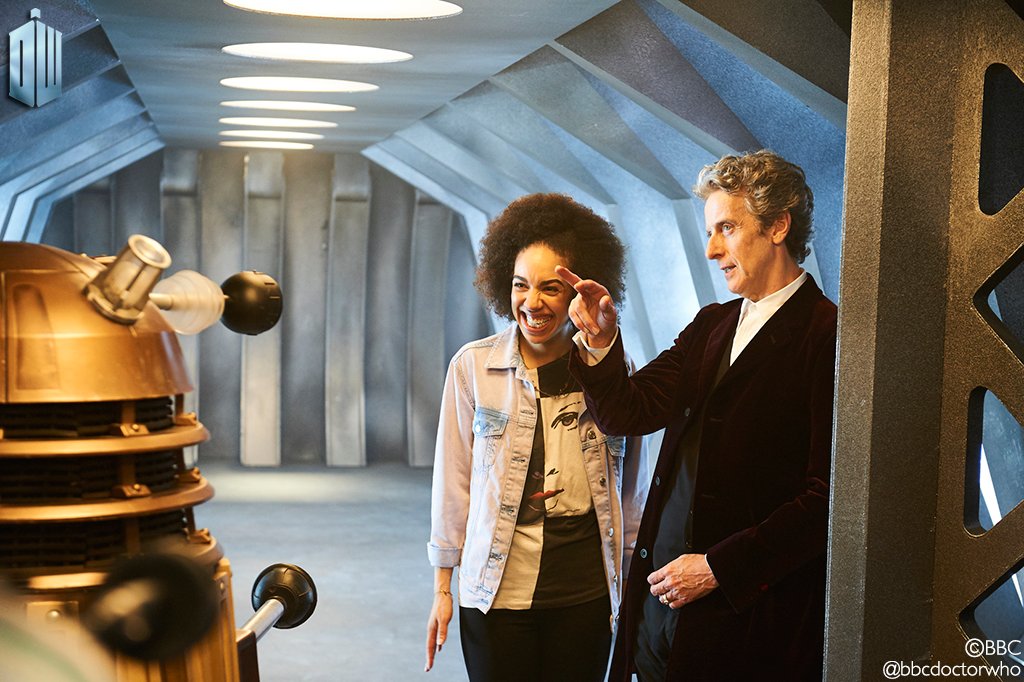 Show your support by "liking" and following my Facebook and Twitter accounts. Get the latest news and fun conversations!
Facebook
and
Twitter - RealmBeyondS
Source:
YouTube - Doctor Who
Source:
Twitter - Doctor Who Official