Marvel Comics reveals the two sides to the comic event Civil War 2.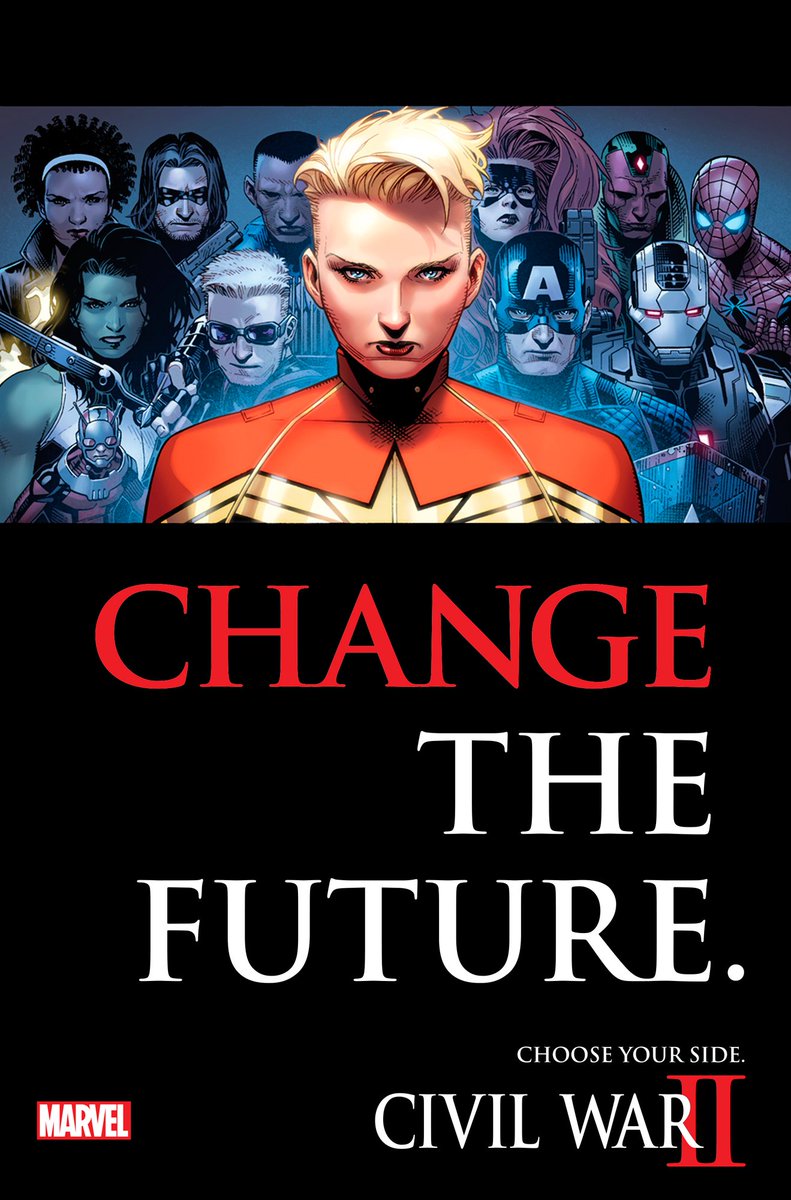 As the second Civil War approaches for Marvel Comics, many fans were wondering which sides of the conflict would the heroes choose. Would they choose Captain Marvel and taking down enemies before they committed the crime by using an Inhuman's pre-cognition ability or Iron Man's side that says that is injust and not right?
On Team Captain Marvel there is Spectrum, Winter Soldier, Blue Marvel, Medusa, Vision, Spider-Man, She-Hulk, Ant-Man, Hawkeye, Steve Rogers: Captain America, and War Machine. (It looks like Ultimate Spider-Man, Miles Marales, may be on this team as well.)
On Team Iron Man there is Deadpool, Hulk, Luke Cage, Miss America, Daredevil, Black Widow, Captain America: Sam Wilson, Hercules, Black Panther, Thor, and Star-Lord.
Who's side will you join?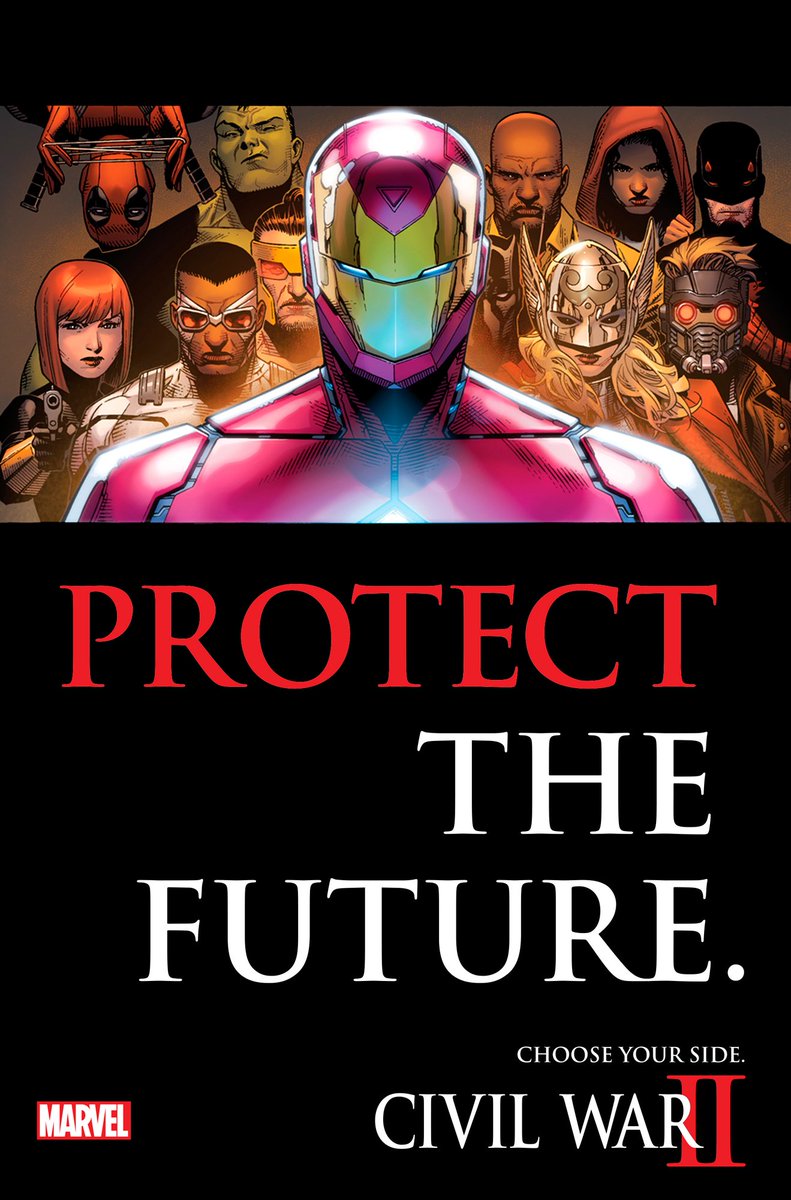 Show your support by "liking" and following my new Facebook and Twitter accounts. Get the latest news and fun conversations!
Facebook
and
Twitter - RealmBeyondS
Source:
ComicBookMovie