Supergirl and The Flash are set to officially crossover on CBS!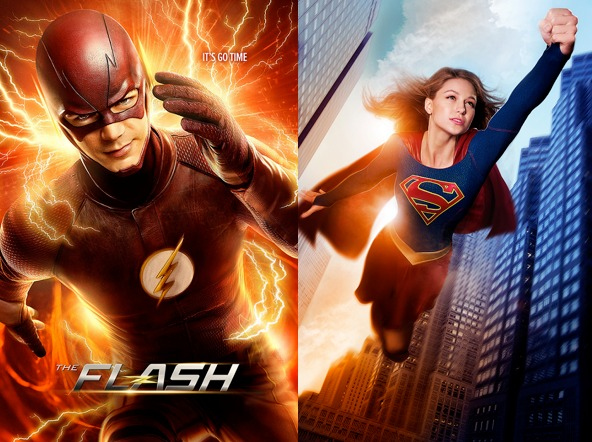 Woah!! It has been officially announced by CBS and the CW that Supergirl and Flash will be meeting each other this March!
On
Supergirl
's March 28th episode, actor Grant Gustin will bring his character Barry Allen/The Flash from CW over to CBS to meet up with Melissa Benoist's Kara Danvers/Supergirl.
"We are so incredibly excited to announce something that we have dreamed of happening since we starting making Supergirl," said The Flash and Supergirl Executive Producers Greg Berlanti and Andrew Kreisberg. "We want to thank Grant Gustin for making the time to come visit (on top of his already immense workload) and all of the folks at CBS, The CW, Warner Bros. and DC for working this out."
This is absolutely amazing and something fans thought was only a pipe dream. But let us not forget what this also means; Superman and Martian Manhunter also share the same universe as Flash and Green Arrow (as well as other heroes)! I am SO excited for this episode!
---------------
Show your support by "liking" and following my new Facebook and Twitter accounts. Get the latest news and fun conversations!
Facebook
and
Twitter - RealmBeyondS
Source:
CBS