Marvel and Netflix cast Game of Thrones actor Finn Jones as Iron Fist.
It appears as though Marvel and Netflix have finally cast their lead in the upcoming
Iron Fist
show! Actor Finn Jones, who is best known as Loras Tyrell in the hit HBO show
Game of Thrones
, has been chosen to play Daniel Rand, aka Iron Fist.
I think Finn looks great for the role and that he is nail it. At the moment there is a lot of mixed feelings towards the casting with many fans wondering why another white actor has been cast in a lead role. The simple truth of the matter is that Daniel Rand is white. There is nothing to argue this time around as in the comics the character is white. The fact that he knows martial arts should not mean that an Asian actor should have been cast, like many wanted.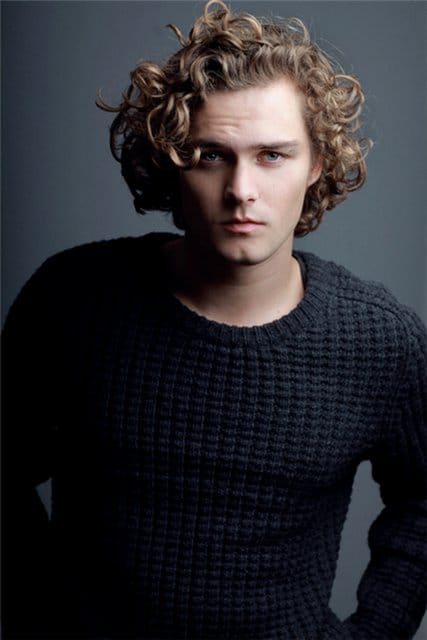 Finn Jones
Show synopsis:
"In the comics, Iron Fist is Daniel Rand, who at age of 9 travels with his family from New York to a lost mystical city called K'un-L'un. After some tragic twists of fate, Rand is adopted by the city's ruler and taught advanced martial arts and the mystical power of the Iron Fist. As an adult, Rand returns to his native New York and begins a career as a superhero."
I'm extremely excited to see how Iron Fist will fit into the larger Marvel Universe that Netflix has created for its characters like Daredevil, Jessica Jones, and Luke Cage. Soon joining them will be Punisher and Elektra in
Daredevil
season 2.
At the moment we are waiting on the official announcement and confirmation of this casting but it looks like it'll be confirmed which is fantastic. Are you excited for
Iron Fist
?
-------------
Show your support by "liking" and following my new Facebook and Twitter accounts. Get the latest news and fun conversations!
Facebook
and
Twitter - RealmBeyondS
Source:
Entertainment Weekly