Marvel and Hasbro are teaming up to release "movie accurate" toy / cosplay items.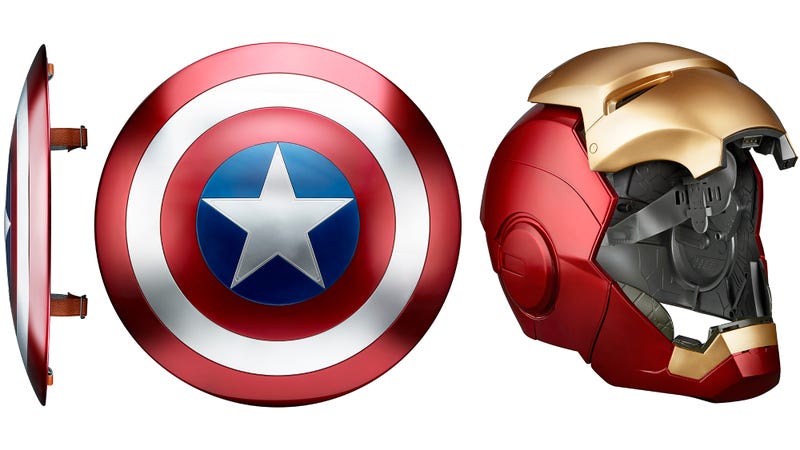 If you love to cosplay but aren't sure how to create some of your favorite hero's accessories then you are in luck! It has been announced that Marvel and Hasbro are teaming up to bring Marvel fans high end, highly detailed, costume accessories at a reasonable price. These items are reported to be movie accurate and will definitely excite fans.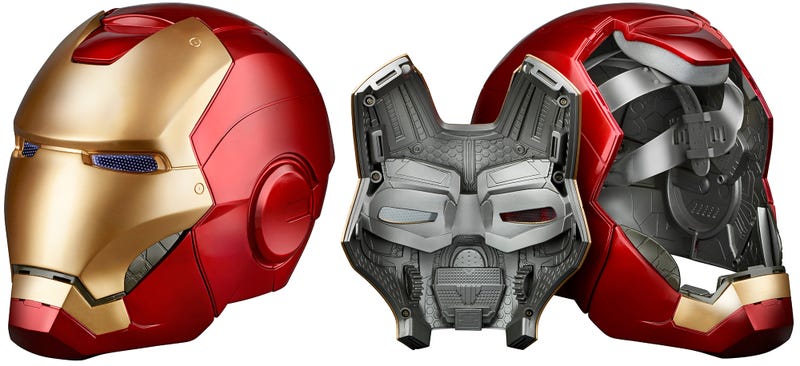 First up is Iron Man's helmet for $100. With a removable face plate, LEDs to light up the helmet (that use AAA batties), and sound effects, this helmet sure looks tempting!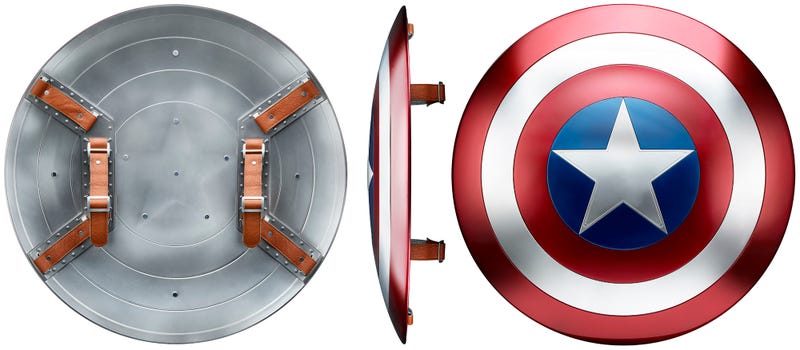 Next up is Captain America's shield which is also prices at $100. The shield measures at 24 inches across which is said to be the same size being used in the Marvel films. Made from metal, not vibranium-steel alloy, with adjustable straps, this item looks absolutely amazing.
These items will be available this Fall. I hope they come out with more items from the Marvel films but these two are definitely a cool start! Are you interested in either of these? What items would you want to see created?
-------------------
Show your support by "liking" and following my new Facebook and Twitter accounts. Get the latest news and fun conversations!
Facebook
and
Twitter - RealmBeyondS
Source:
Gizmodo