Doctor Who and Star Wars cross in the jaw dropping trailer for Doctor Who Wars: The TARDIS Awakens.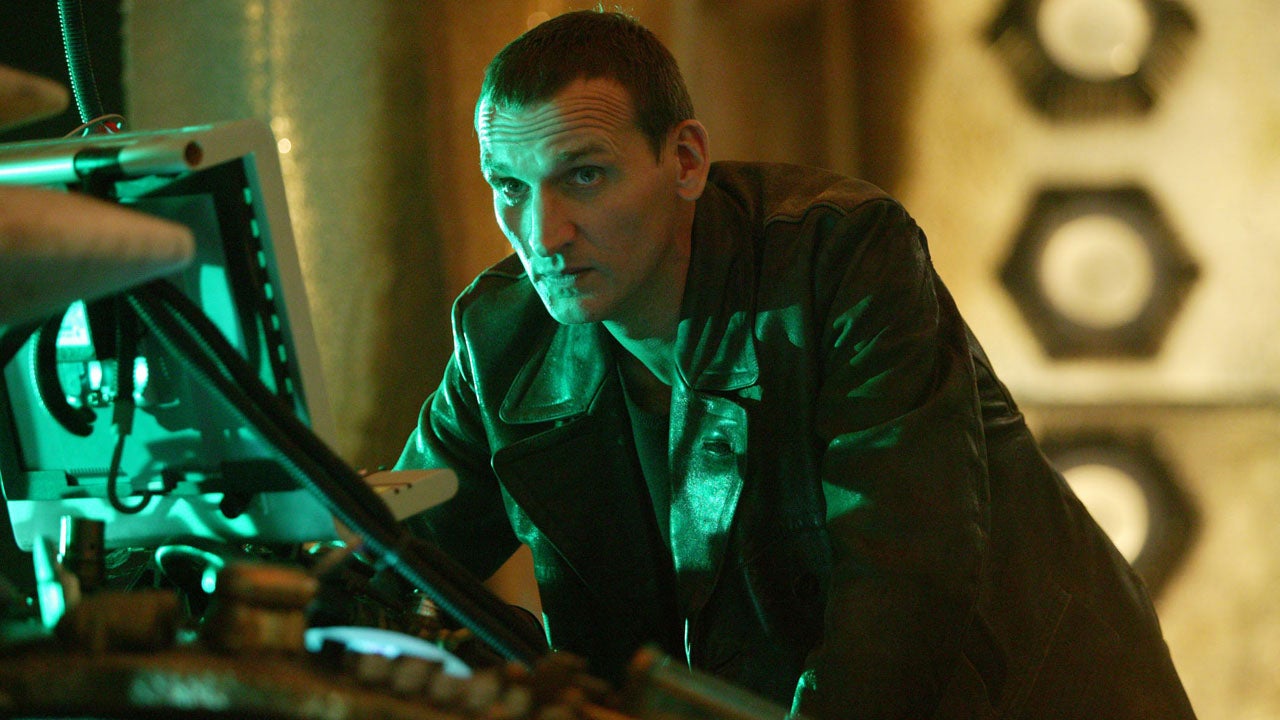 Another
Star Wars: The Force Awakens
style trailer has popped up and this time around it uses footage from
Doctor Who
! I have to admit that I was completely blown away by this trailer. Using the style and music from the
Star Wars: The Force Awakens
trailer while using footage from season 1 (2005) of
Doctor Who
with Christopher Eccleston and Billie Piper in their adventures across time and space. Titled "Doctor Who Wars: The TARDIS Awakens" this video from YouTuber VG934 will melt fans' brains with its epic nature!
"Over Ten years ago now (blimey, it feels like yesterday) Rose Tyler crossed paths with a madman in a box reopening a universe of adventure. On March 26th 2005, the TARDIS reawakened and Doctor Who was back on our screens.
Just two months ago, Rey and Finn crossed paths with a smuggler, his furry sidekick, and an astromech droid reopening a galaxy of adventure. On December 18th 2015, the Force awakened and Star Wars was back on the big screen.
Being the huge Doctor Who and Star Wars fan that I am, how could I resist the chance to bring these two massive franchises together? Well sort of bring them together, let's call it Who Wars. Some may call me late to the party but I must remind you that a Wizard is never late, nor is he early - he arrives precisely when he means to. Alas, I'm no Wizard but the same principle applies.
Anyway, I hope 2016's treating you all well and that you enjoy this little mashup as much as I did making it! Don't forget to subscribe, comment, like and share if you did!
Take car and may the Force be with you, Dom
(Note: It's March 26 not March 25 but shhhhh)"
Enjoy!
Show your support by "liking" and following my new Facebook and Twitter accounts. Get the latest news and fun conversations!
Facebook
and
Twitter - RealmBeyondS
Source:
YouTube - VG934