Adorable art piece shows off The Force Awakens' Rey in "The Little Scavenger: A Little Force Book".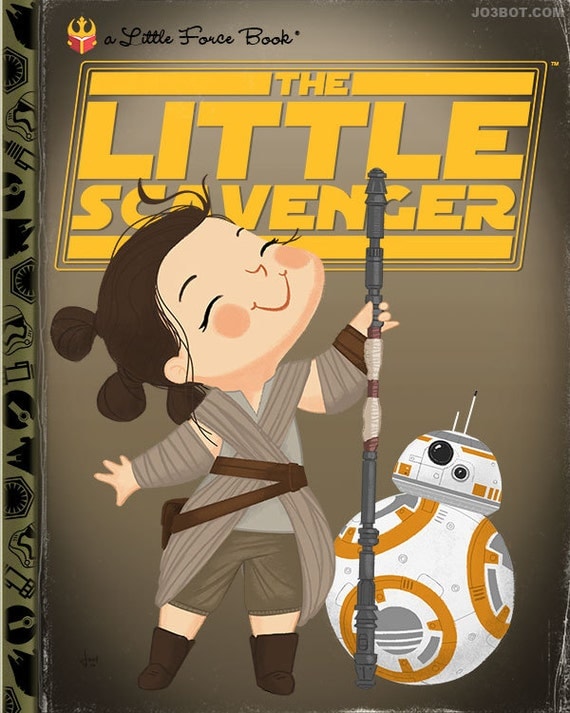 Check out this adorable piece of art. Illustrator Joebot on Etsy is selling this adorable art print for a The Golden Book style series that is titled "The Little Scavenger". This print is fantastic and makes me wish it were really a part of the official Star Wars Little Golden Book series.
Show your support by "liking" and following my new Facebook and Twitter accounts. Get the latest news and fun conversations!
Facebook
and
Twitter - RealmBeyondS
Source:
Etsy