Watch every line spoken by a female character in the original Star Wars trilogy who is not Leia.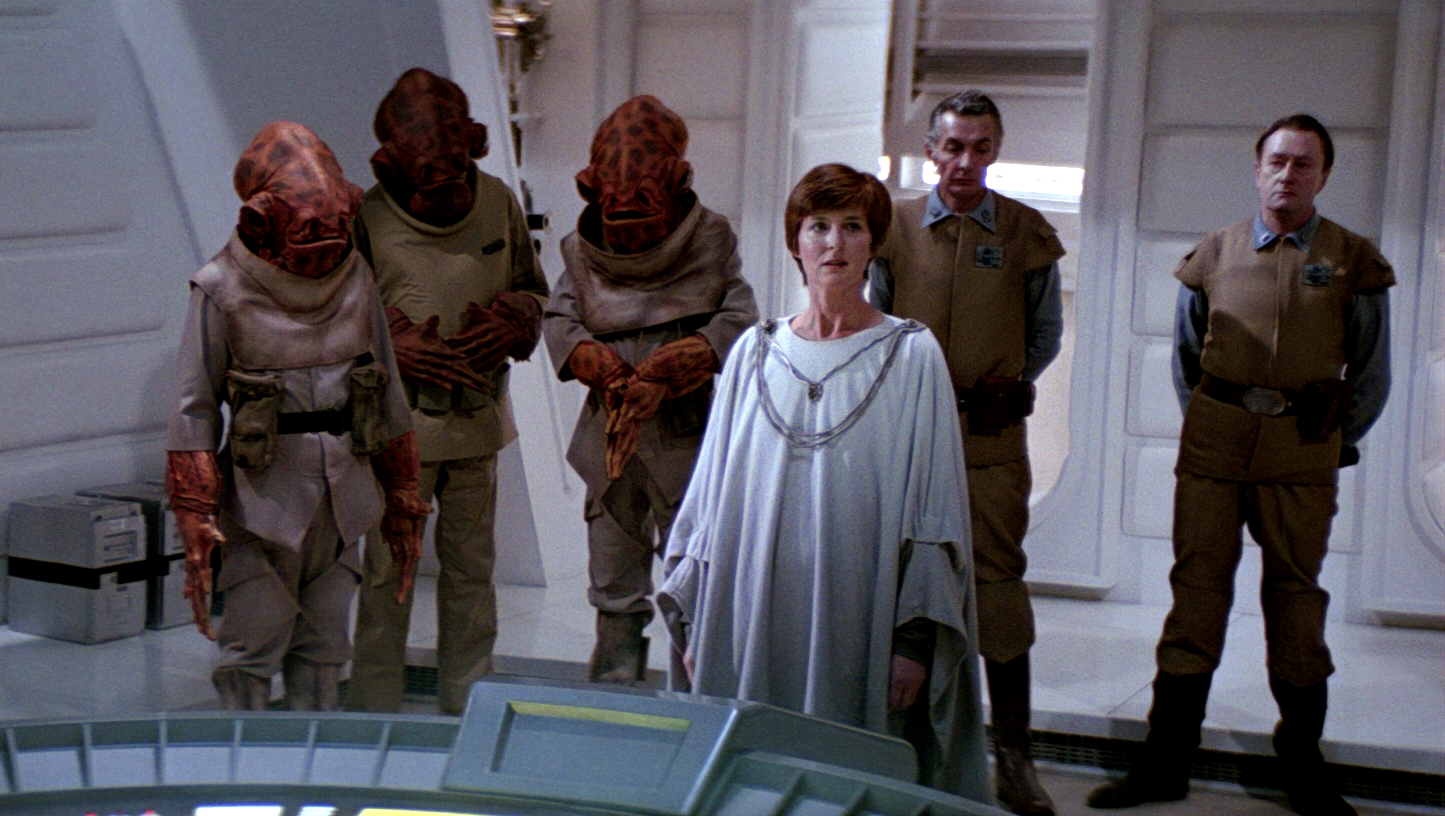 New York Magazine has just put out a new video that compiles all of the spoken lines by female characters in the original
Star Wars
trilogy that are not Princess Leia. If you have seen the films then you know that the resulting video is short. In fact the total run time for female lines other than Leia is just 63 seconds.
"We re-watched the original "Star Wars" trilogy and put together all the spoken dialogue from women who aren't Princess Leia. The results were... brief."
Enjoy.
Show your support by "liking" and following my new Facebook and Twitter accounts. Get in on the latest news and fun conversations!
Facebook
and
Twitter - RealmBeyondS
Source:
YouTube - New York Magazine