Trailer shows what it would look like if The Hunger Games was released in 1992.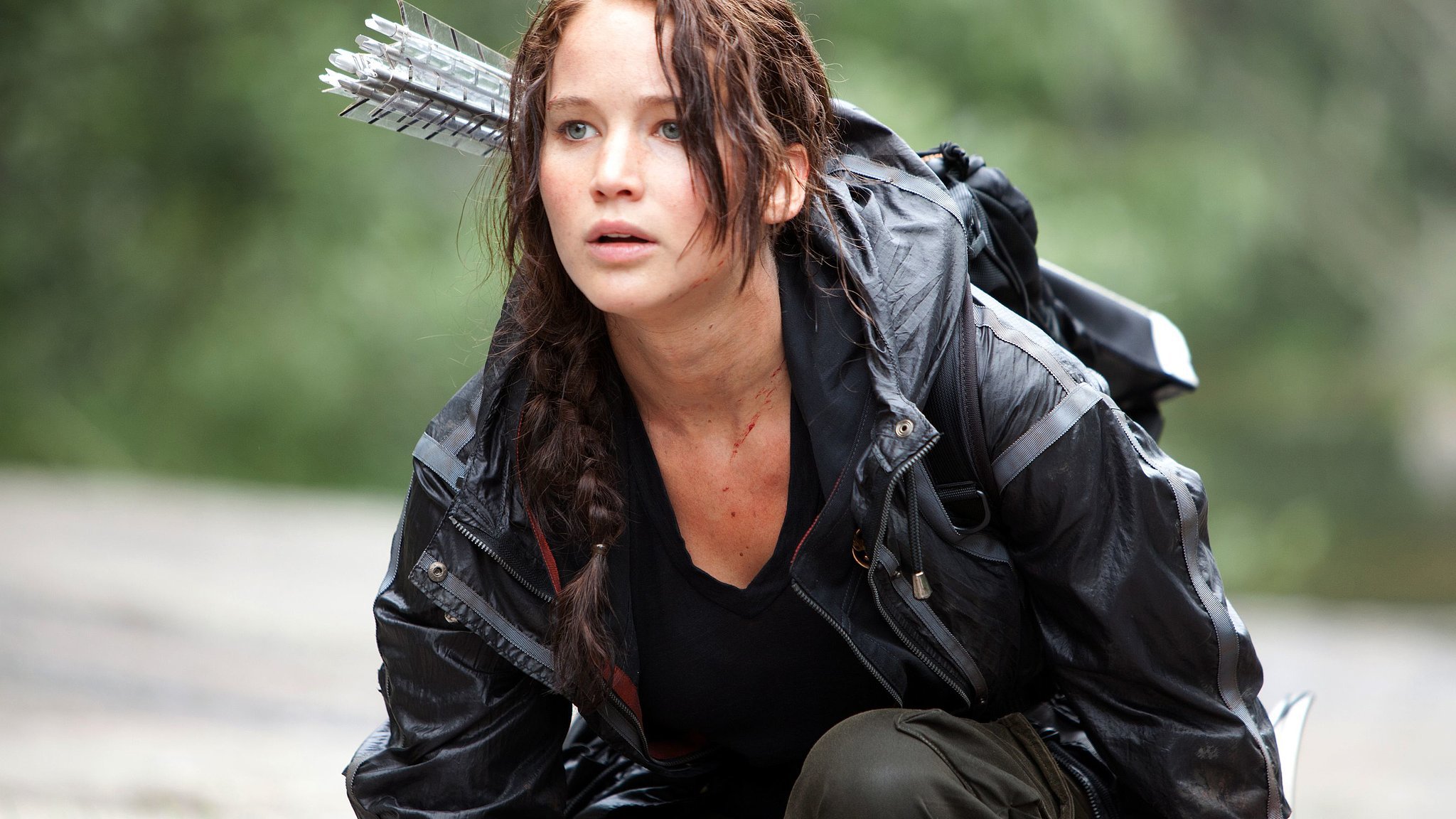 The Hunger Games: Mockingjay Part 2
is ready to be released in theaters but first let's go back to the original
The Hunger Games
. One fan has created a great trailer that shows us what the hit film would have looked like had it been made in 1992.
This video has a great look to it and looks just like the old VHS trailers you would see before the feature film. One of the best parts of this video is the voice over narration done by Don LaFontaine. This video really brought back memories from when I was younger. Enjoy!
Show your support by "liking" and following my new Facebook and Twitter accounts. Get in on the latest news and fun conversations!
Facebook
and
Twitter - RealmBeyondS
Source:
YouTube - New York Magazine