Lego Captain America battles Nazi Zombies in a new, intense fan film.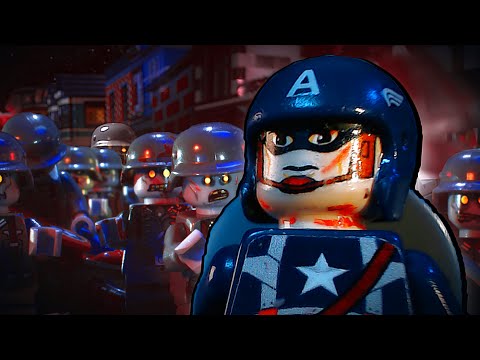 Check out this intense fan film from YouTuber "Forrestfire101" that shows off a bload soaked battle between Lego Captain America and an army of Nazi Zombies. This is an extremely fun video that takes some fun turns as other Marvel characters start to jump into the fray with Captain America. Enjoy!
Show your support by "liking" and following my new Facebook and Twitter accounts. Get the latest news and fun conversations!
Facebook
and
Twitter - RealmBeyondS
Source:
YouTube - forrestfire101