Superfan builds an amazing Hyrule Castle from The Legend of Zelda: Twilight Princess out of Legos!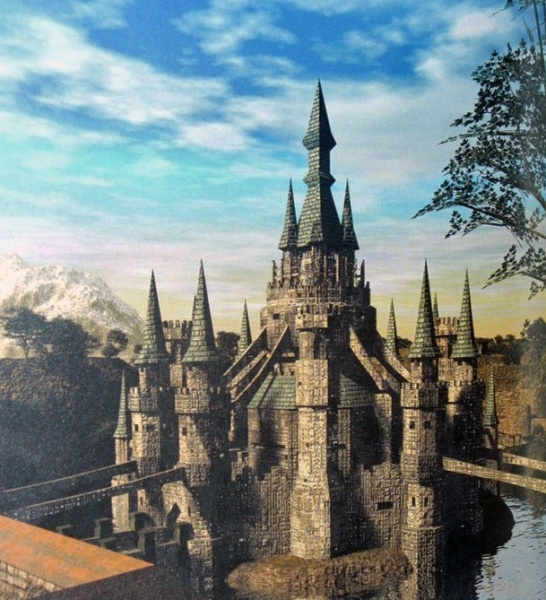 Lego creations seem to get bigger and better every day but this creation in particular is truly spectacular. One dedicated
The Legend of Zelda
fan recreated Hyrule Castle from the game
The Legend of Zelda: Twilight Princess
that took two and a half years of hard work. That is simply amazing. The creator, Joseph Zawada, also explained that in order to get the right Lego bricks for certain sections that he actually had to order bricks from Scandinavia. The resulting creation is beautifully done and below you can watch a video from Brick Fair Virginia 2015 where Zawada talks about what went into creating it. Enjoy!
Be sure to follow my new Twitter account for the latest news and fun conversation!
Twitter - RealmBeyondS
Source:
YouTube - Beyond the Brick