Man at Arms: Reforged creates Serpentine Silver & Steel swords from The Witcher 3: Wild Hunt!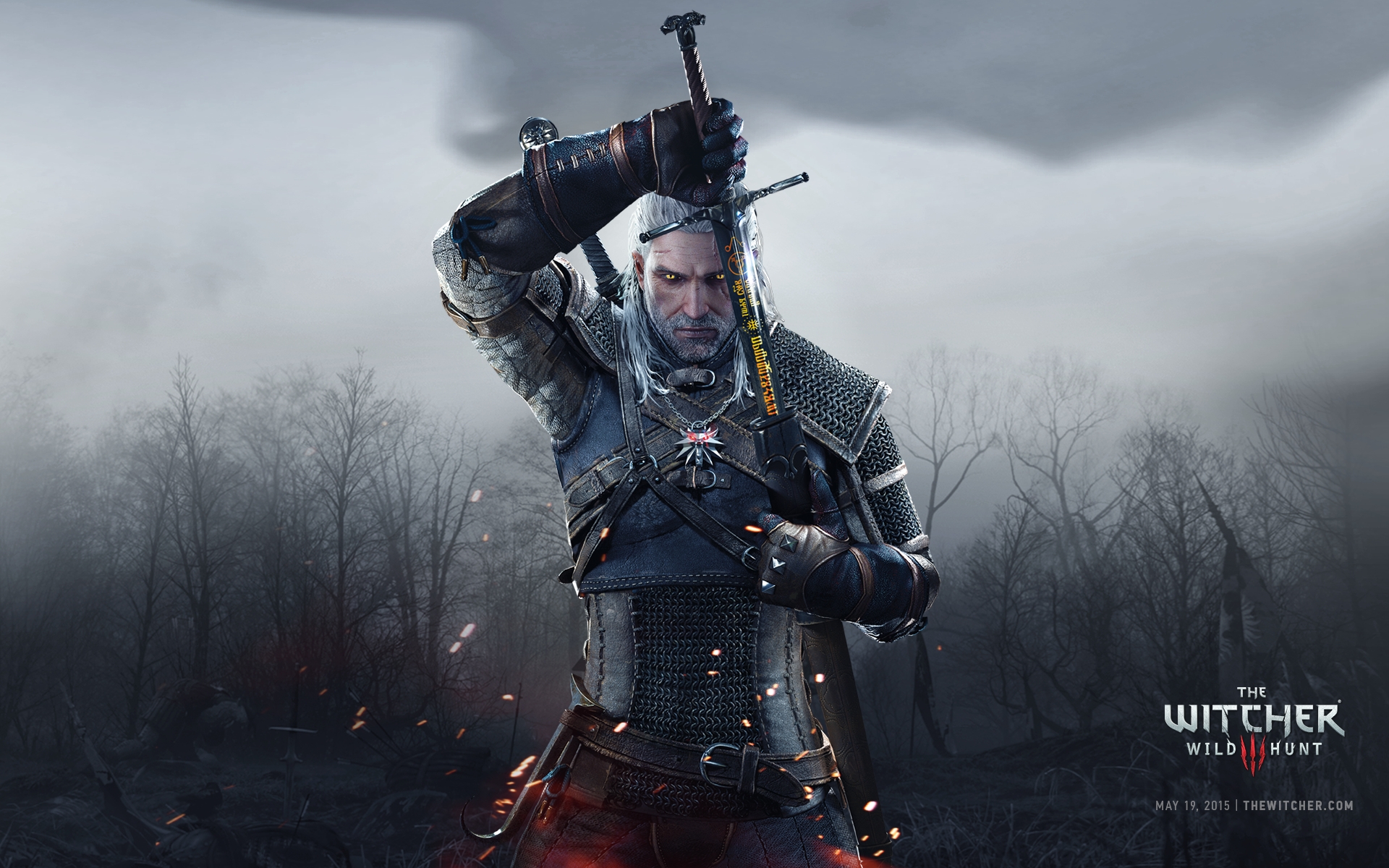 Baltimore Knife and Sword have released a wonderful new video where they step back into the world of video games and forge two amazing swords. In this video they forge the Serpentine Silver and Steel swords from
The Witcher 3: Wild Hunt
. I've always loved watching these videos and seeing the creation process of such iconic weapons. Baltimore Knife and Sword does an amazing job walking their viewers through the creation of the weapons and there is no doubt that this is a true art. What kind of weapons from film / TV/ video games would you want to see Man at Arms forge?
Show your support by "liking" and following my new Facebook and Twitter accounts. Get the latest news and fun conversations!
Facebook
and
Twitter - RealmBeyondS
Source:
YouTube - AWE me