DC Comics reveals their brand new logo!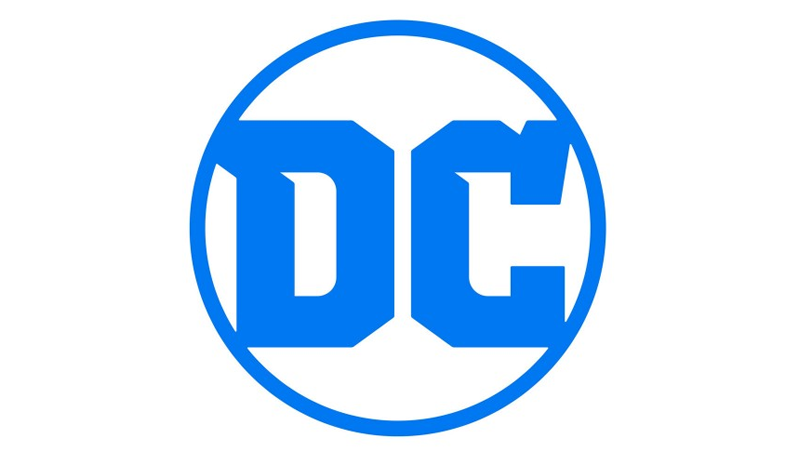 DC Comics has officially revealed their new logo (seen above) that will be replacing the "page turning" logo after just four short years. This new logo, although looking distinctly older, is praised as being a perfect tribute for DC's future. It will debut with
DC Universe Rebirth Special #1
which will be out on May 25, 2016.
While speaking about this new logo, the company's eleventh, VP of Marketing Amit Desai stated;
"While comics continue to be the heart and soul of DC, the brand has evolved to now stand for powerful storytelling across so many different forms of media. DC is home to the greatest Super Heroes and Super-Villains, and the new logo has the character and strength to stand proudly alongside DC's iconic symbols. The launch of the new logo is the perfect tribute to DC's legacy, exciting future and most importantly, our fans."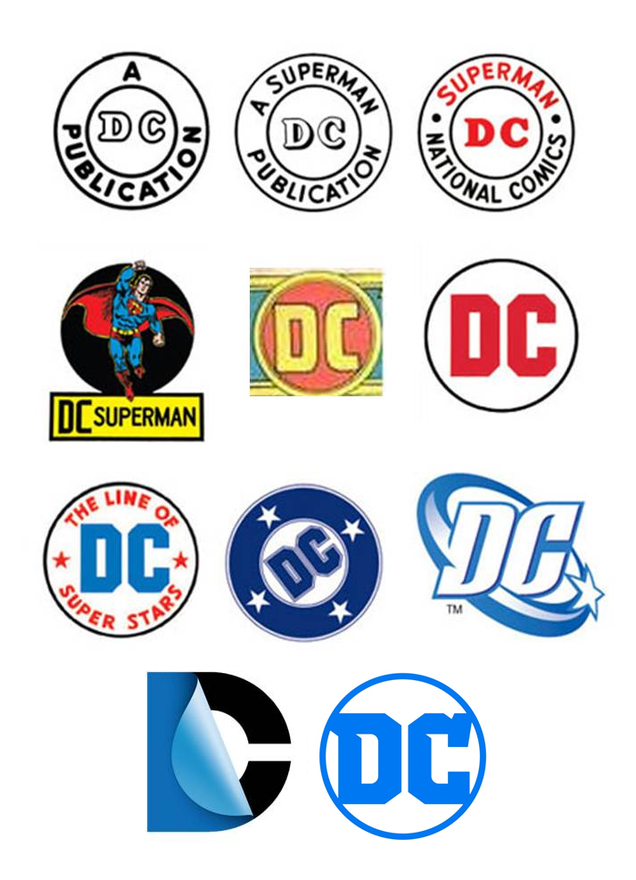 What do you think of this new logo? Do you think this is a step in the right direction? Personally, I am not a big fan. Font seems off and the customization of the last logo was actually pretty cool. Otherwise I liked the logo from 2005 (DC with the swooping star).
--------
Show your support by "liking" and following my Facebook and Twitter accounts. Get the latest news and fun conversations!
Facebook
and
Twitter - RealmBeyondS
Source:
io9